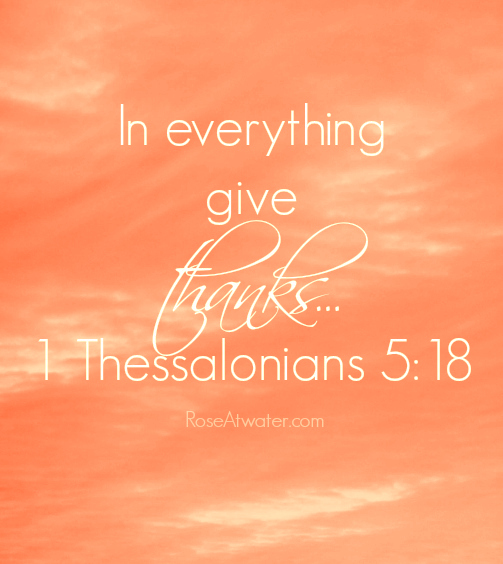 As the year comes so close to an end, I'm getting totally wonky on what days I share my list, but I'm super excited to be so close to actually completing my goal…  I'm marking this week 51-52 because the days sort of overlap, but it really doesn't matter as long as I'm finished and to #1000 by December 31!  🙂
If you are new to my posts about #1000Gifts… you can read my first post here. I'm taking the Joy Dare and writing a list of 1000 Gifts for 2013. You can read more about it over here.
December 12, 2013
936.  I'm thankful for the privilege of praying with a friend.
937.  Free deer meat in the freezer
938.  Chili in the crockpot
939.  A hug and kiss from my 16 year old son.
December 13, 2014
940. Laundry baskets full of plenty of clothes for us.
941.  Spark plugs
942.  Makeup from my sister… love!
943.  Hand-me-downs
December 14, 2013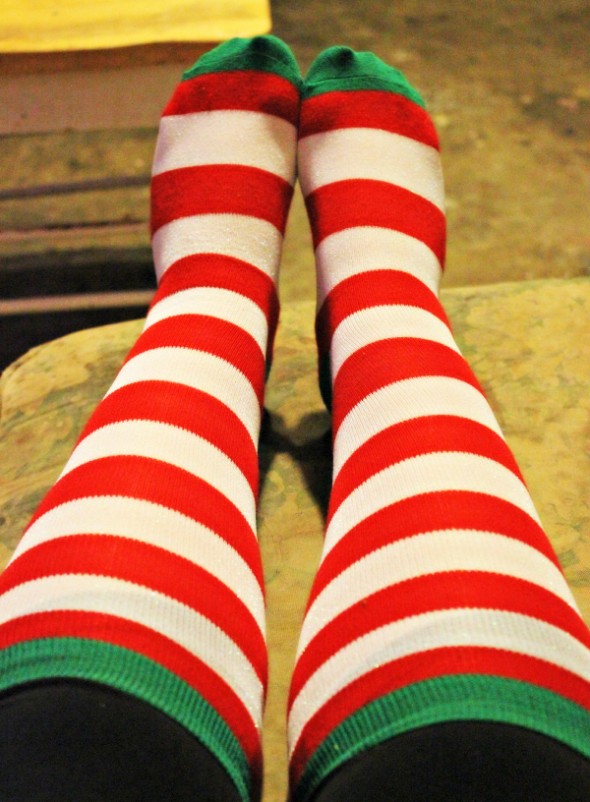 944. Tall Christmas socks! 🙂
945.  Laughter instead of tears.
946.  Helpful friends when you're lost.
947.  A found camera!!
948.  Cashiers who give out coupons.
949.  Dinner out and shopping and Christmas lights with our "little" family!
December 15, 2013
949.  Hershey's Pot of Gold Pecan Caramel Clusters.  aka small bites of heaven!
950.  Disposable Diapers.
951.  Glitter
952.  Spoons – for tea and soup and ice cream and cereal…
December 16, 2013
953.  Quick and easy recipes that work!
954.  Running water… even if it is running all over my floor because our yard is so very saturated.
955.  A giggling naked little boy… who is potty training!
956.  Rays of sunshine through the window
December 17, 2013
957.  A quote that exactly expresses my feelings…
"I've learned that just one person saying to me, 'You've made my day!' makes my day. ~ Andy Rooney
958.  A precious book about friendship – a gift from a friend.  Oh how I needed this.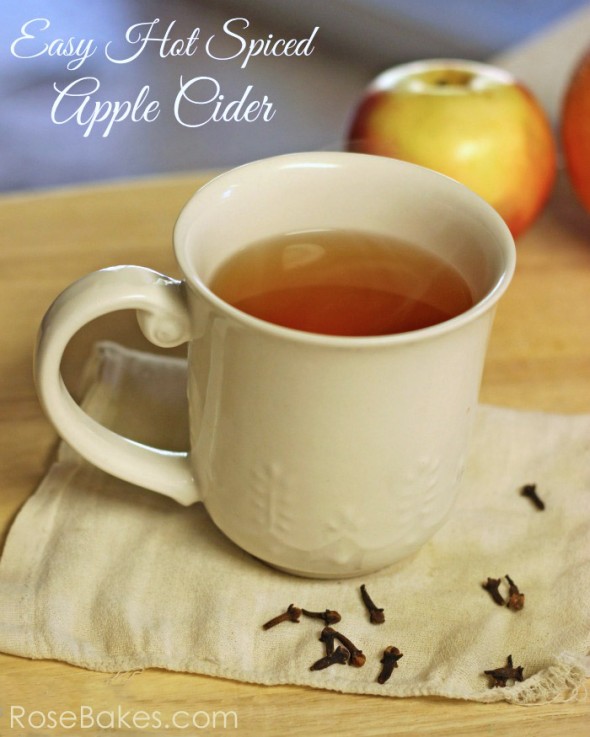 959.  Hot Spiced Apple Cider on a cold day.
December 18, 2013
960.  Five minutes of quiet.
961.  Sleeping late
962.  A self-cleaning oven
963.  Silly faces.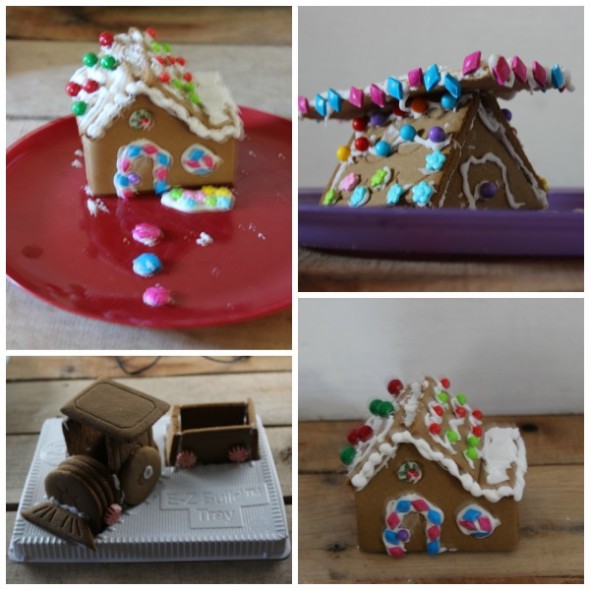 964.  Homemade Gingerbread Houses 🙂
What are you thankful for this week?