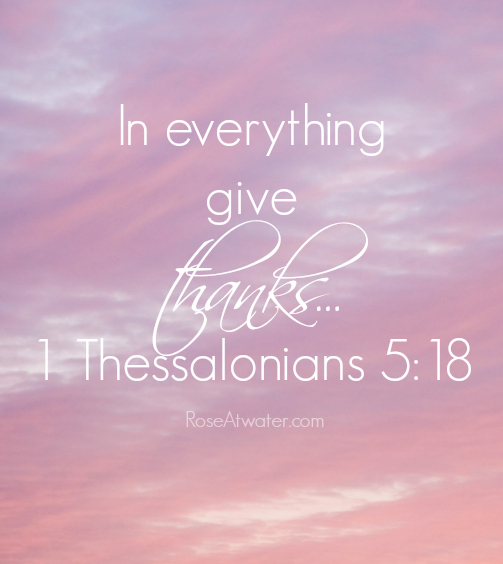 If you'd like to read more about the #1000gifts challenge, hop over to A Holy Experience.
January 13, 2014
37.  A hug from my son's speech therapist… I just needed it right then!
38.  A smile from a customer when she got her cupcakes!
39.  A new comforter for our bed… on clearance!  Bonus: it's purple!!
January 14, 2014
40.  A precious new perfect little angel in our family!  Meet Caroline Lily-Belle – my niece!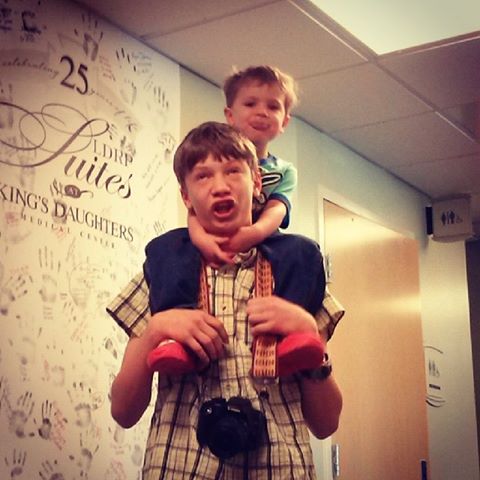 41.  Joshua – he's becoming a young man that makes me proud daily.  And he's an awesome big brother!
42.  $5 pizzas at Dominos.
January 15, 2014
43.  Cream puffs.
44.  Finding our only cordless phone before the battery is dead.
45.  Laughing and laughing and laughing some more with friends at church.
January 16, 2014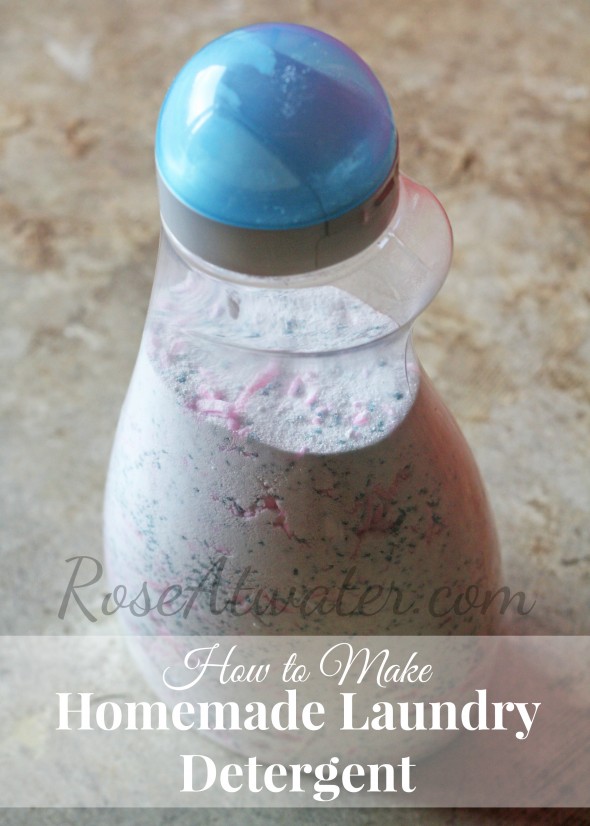 46.  Homemade Laundry Detergent and all the money it saves us!
47.  A quiet night with my hubby watching Downton Abbey… we're catching up!
48.  Tight hugs when my babies are hurt
January 17, 2014
49.  Modern conveniences like 24-hour Walmart and all-purpose glue
50.  New floors (or at least the first step of many to getting new floors)
51.  Warm boots on my feet
January 18, 2014
52. Newborn smell
53.  Soft, comfy tank tops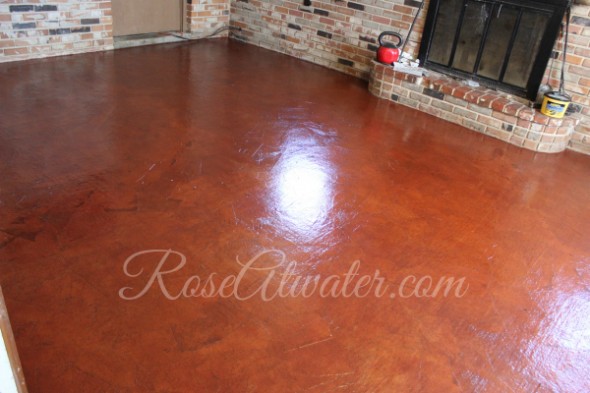 54. Almost finished new flooring (we're doing brown paper flooring – more info and pics to come)!
January 19, 2014
55.  Plans coming together
56.  Being able to see and hear my children grow!
57.  His Word.
Are you keeping a list?