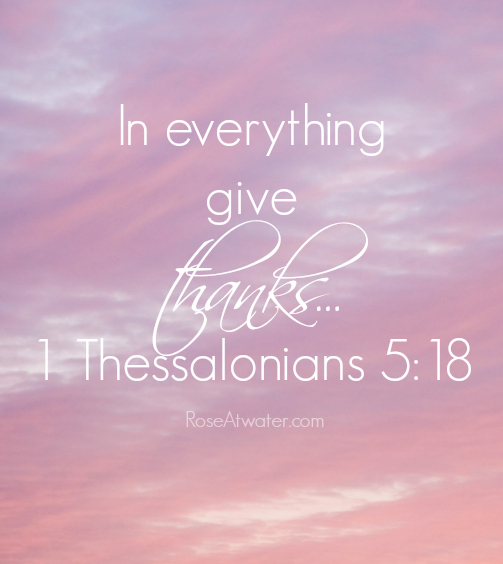 If you'd like to read more about the #1000gifts challenge, you can read my first post of the year here, scroll through all of my posts here, or hop over to A Holy Experience.
January 20, 2014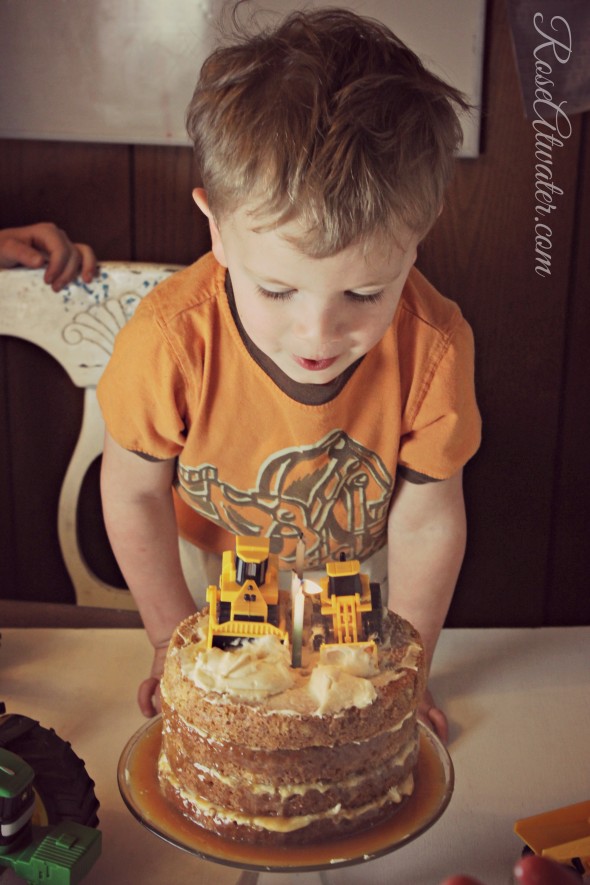 58.  Three years with this little guy.
59.  Having my daughter brush my hair… #love
60.  A new organizational/chore plan – that might actually be working for us.
January 21, 2014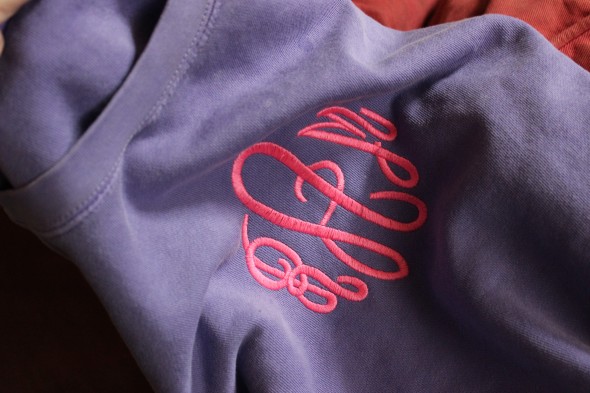 61.   My very first monogrammed anything, ever.  A beautiful new sweatshirt from my sis 🙂
62.  A comfy rocking chair
63.  Sunlight through the windows
January 22, 2014
64.  Buttery popcorn and M&M's with white chocolate drizzled over the top.
65.  One last bedtime kiss.
66.  Touching hearts with words.  It's sort of amazing and completely unexpected.
January 23, 2014
67.  A nap on the couch
68.  SNOW!!!
69.  A smart kid who can help me change things on my website without breaking it :-/
January 24, 2014
70.  Waking up to snuggle with a warm sweet 3 year old – and watching his face light up as he looks out the window at the snow.  So precious!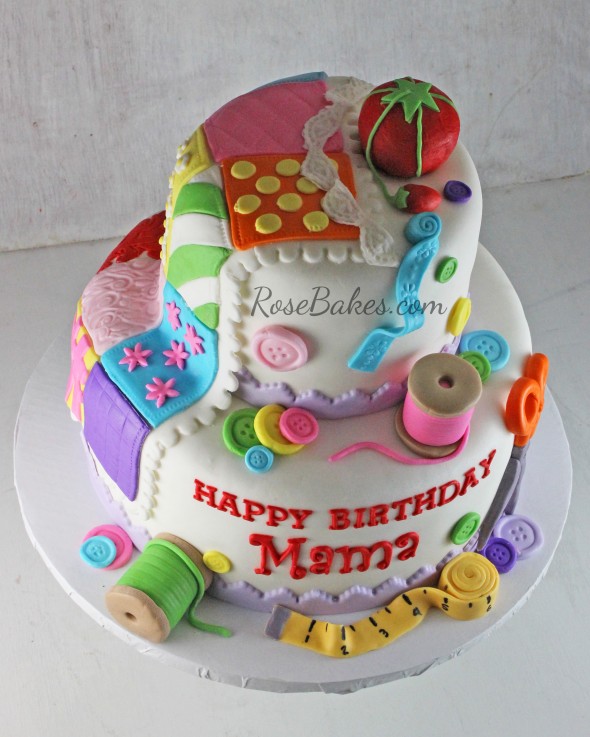 71.  A squeal from a customer when she see's her cake 🙂
72.  A dishwasher.
January 25, 2014
73.  After working on cake/cupcakes until 4:30am, my husband offered to deliver all of my orders for me.  What a blessing and gift!
74.  One last can of Pillsbury Cinnamon rolls in the frig
75.  Holding hands
January 26, 2014
76.  A big hug from my baby brother.
77.  Potluck
78.  My wedding band.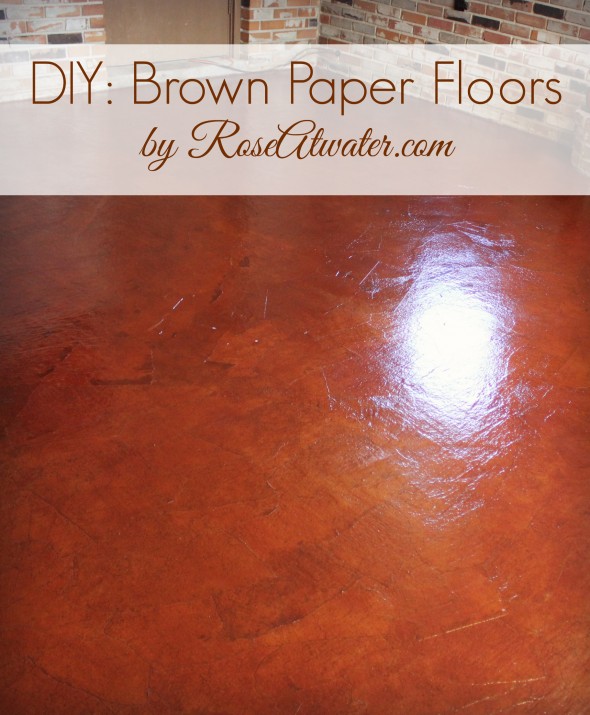 79.  Finished floors!
What were your gifts this week?