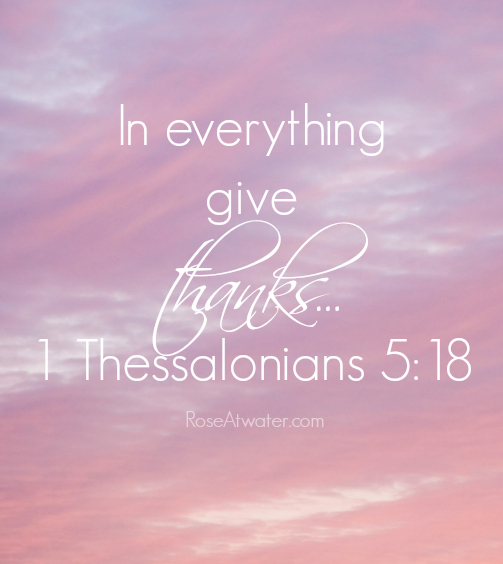 If you'd like to read more about the #1000gifts challenge, you can read my first post of the year here, scroll through all of my posts here, or hop over to A Holy Experience.
February 3, 2014

97.  A "date" to the pediatrician for check-ups with my sis-in-law and two of her little ones… so fun!
98.  Indoor plumbing
99.  A sweet cake book my 7 year old made for me (he drew pics, colored the cakes, stapled it together… priceless!!)
February 4, 2014
100.  A son old enough to babysit
101.  A kind nurse.
102.  Jesus keeping my mouth shut when I really didn't want to.
February 5, 2014
103.  An open schedule
104.  Our emergency fund.
105.  Caffiene
February 6, 2014
106.  Sunshine and clear blue skies after the snow
107.  Delightful children
108.  Alone time with my hubby
February 7, 2014
109.  Praise the Lord for normal test results (medical tests, that is)
110.  Understanding customers
111.  The prayers and concerts of friends and family.
February 8, 2014
112.   Sweet notes and thanks from customers.
113.  A lazy afternoon.
114.  Healthy children
February 9, 2014
115.  Teachable moments watching the Olympics with the kids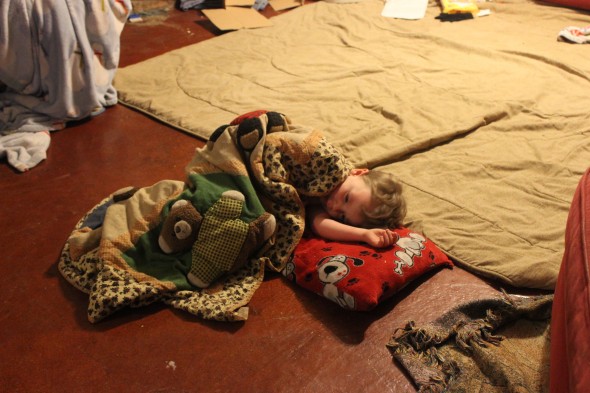 116.  Naps in the middle of the living room floor.
117.  Quiet hugs
What are your gifts?