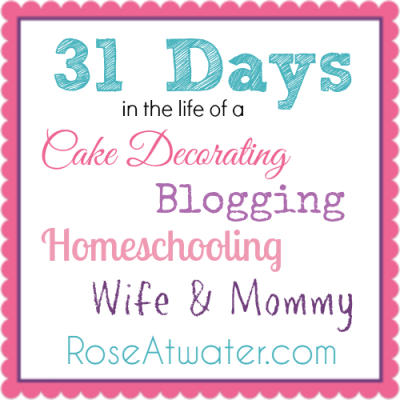 My alarm went off at 8:45am this morning.  I hopped up, got dressed, took pics of this cake (below) and loaded it up to deliver.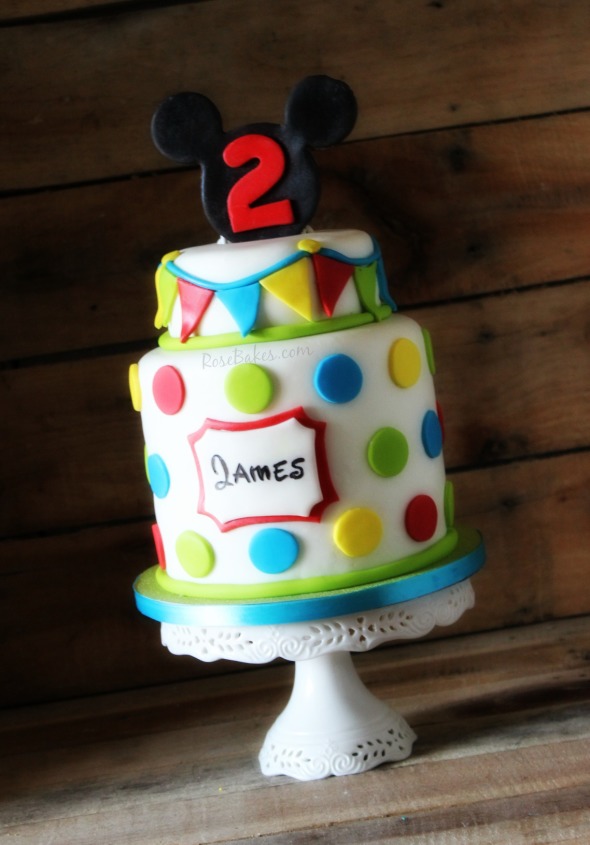 It was a quick run… I met the client's parents at 9:30am, filled up my truck with gas (I was on empty!) and got right back home to frost some cupcakes and pull the macaroni out of the oven (Richy cooked it this morning for our meal after church today).
By 10:10am, I was in Sunday school (oops, a little late).  Oh – and I had make-up on.  For the second day in a row!! (I wore make-up for our family pics yesterday)  Have I ever told you that I don't wear make-up more than once or twice a month, if that??    It's just not my thing (look through older pics here and you'll see).    Anyway – this pic is from yesterday, and I took it by accident when trying to change a setting on my camera to take a pic of my kids…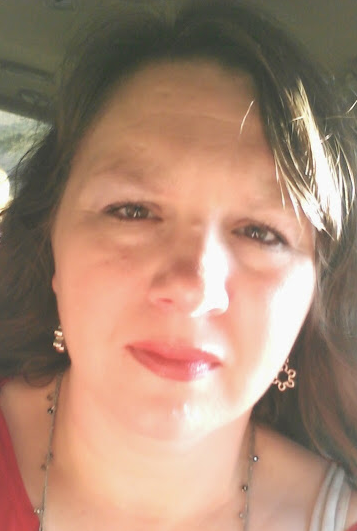 But I thought, "Hey…  I might should wear make-up more often… not too bad.".  Or I might have just thought, "Wow, I look tired.  And I need to smile."  haha.
In church today, some men from Mercy House – Teen Challenge were visiting – doing skits, offering their testimonies, and singing… it was an amazing morning (I forgot my camera).    To hear where these men came from and where they are now… it was really awesome!
After that, we had potluck lunch at church (we call it "dinner on the grounds").  I ate way too much, but thoroughly enjoyed the fellowship with family and Nate & Deborah (our music minister and his wife).
When we got home (maybe 2pm?), I went over to my Mama's house for a little while;  today is her 60th birthday and I wanted to take her her gift since I forgot to bring it to her at church this morning.  We stayed there for an hour or so, then came back home.
The rest of the day was very, very lazy.  I watched a football game with Richy, then we started an episode of NCIS.  I'm not sure at what point I fell asleep, but I think it was around 4-4:30.  I woke up at 7:30pm.
I had planned to go hear some missionary friends speak at a local church tonight at 6:30pm about their ministry: SWAT Ministries.  But I didn't plan on falling asleep, so I hadn't set an alarm or asked Richy to wake me up.  Oops.  It was very sweet of him to let me rest… but I truly regret missing them.  They live in Virginia so my opportunities to see them, visit with them, hear them… are limited.  🙁
But it was done and I couldn't undo it.  Instead, I stayed lazy.  We watched more football, the kids cooked supper, and then around 10pm, Richy and the younger kids went to bed (except Joshua).  I wrote and scheduled a future blog post and now, at 11:15pm, I'm about to go to bed too!
Nothing too exciting today, but a good day nonetheless.