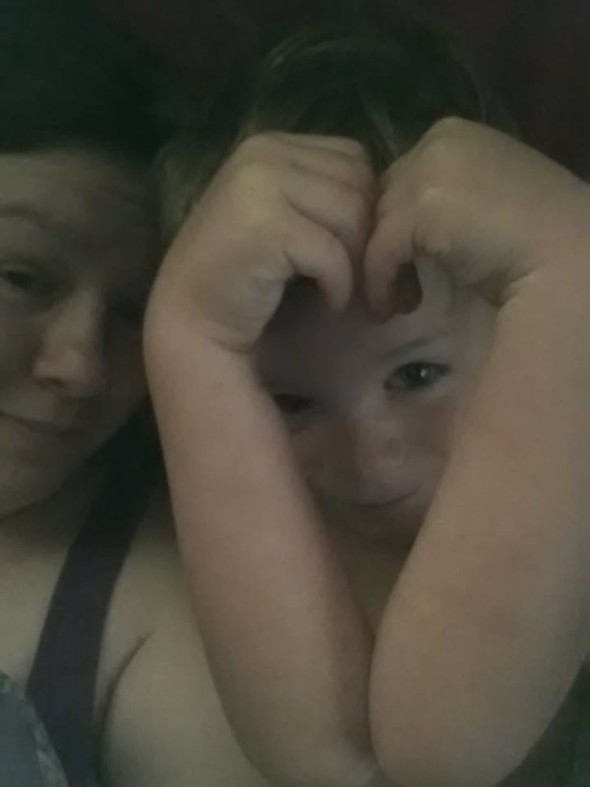 I've been bookmarking things that caught my attention (maybe just made me laugh) or meant something to me this week.   Here are 5 Things I've Loved This Week…
Almost every  morning, my youngest comes and crawls into bed with me… in "Daddy's spot" (my husband leaves for work very early), and we make silly faces, I beg for kisses (because he doesn't "wike kisses" so I try to steal them), and he loves to play on my phone (sometimes games, sometimes selfies).   The other day… he was making hearts.  Love!!
When God Makes Us Uncomfortable :  This is beautiful… "That uncomfortable place you're in today? Offer it to Him. Ask God to use it for the comfort of others, for His glory. He doesn't waste anything. Even our discomfort."
Talking Explicitly to My Children About Money : This is almost exactly how we talk to our kids about money.   We've been out of debt for years (except for our home) and when they ask about things, we tell them, we can't have "x" because we choose to have/do/give or save for "y". And then they get it!
This video had me cracking up…
And this describes me perfectly.  PERFECTLY.
Lost Gentleman Traditions… a reminder of how blessed I am to have married a real gentleman.  In August, we will have been married for 19 years.
What have you loved this week?