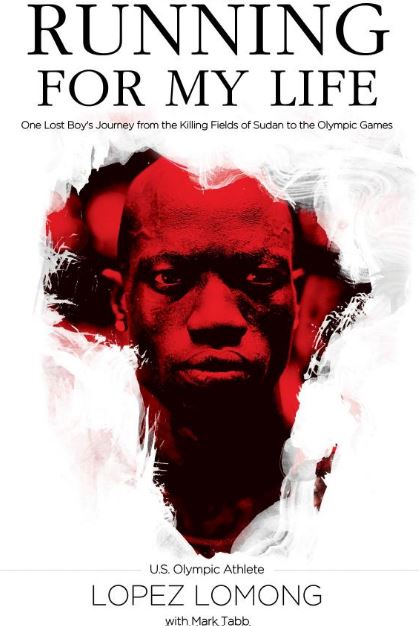 One of the things I want to do here at RoseAtwater.com is tell you about the books I'm reading.
Now don't go holding your breath waiting for my weekly book review or anything, because the truth is – with 6 kids and homeschooling and the cake business – I don't have lots of time to read.
But I do absolutely love to read and every now and then, I get sucked into a book and let the hours get away from me while I read and read and read.   When that happens, I may or may not stay up til the wee hours of the morning and forget that I have kids that need to eat and learn the next day 🙂
My ambition to read is so strong that I keep a stack of books on my nightstand (and in my bathroom … ahem) that I am either reading right now or hoping to read at some point in the future when I find myself with nothing to do (hahahahaha – like that ever happens).
In addition to my personal to-read list, we've started reading aloud to our kids most nights!  I don't have a long list lined up for that, but between the recommended reading lists that come with our curriculum and a few that I've personally made note of – we should be set for several months!
Anyway, when I do get through a whole book and actually love it – I want to tell you about it.   And so it born my What I'm Reading category.
For this first post, I want to tell you about the book we just finished reading out loud to our kids…  Running for My Life by Lopez Lomong.
And just in case you're wondering – this is not a paid review and nobody asked me to do it.   I bought the book with my own money and loved it so much that I want to tell everybody I know to read it.   If you happen to click through one of the links in this post to Amazon and make a purchase, I will earn a small commission, but that has nothing to do with my opinion of this book.  That's all.
So, this has to be one of the most amazing books I've ever read, if not THE most amazing.  When I first read the title and  the tagline for the book, "One Lost Boy's Journey from the Killing Fields of Sudan to the Olympic Games", I'm going to admit that I wasn't immediately dying to read it.
Not that I don't care about such things – but it sounded partially depressing and when I read some of the reviews, I thought it was all about running and well… I hate running.   That's a post for another day, but the point is, I wasn't drawn to the book.
But Kristen from We Are That Family (someone I respect and admire in a big, big way) kept mentioning the book and how good it was so I finally ordered it.
The day the book arrived, I only had to read part of one chapter and I was hooked!   I mean totally hooked!    I stopped reading and decided that I would definitely be reading it to the kids as our first read-aloud for our new homeschool school year.
We started a couple of nights later and I decided we'd read 2 chapters per night.  We were all completely enthralled with the story.   The kids begged every time to read "just one more" and I was dying myself to sneak the book to my bedroom and read the whole thing… but we didn't – and I didn't.
And I'm so glad I experienced this book with my children.   We all laughed out loud many, many times.  Lopez has an amazing gift for telling his story.
But I also cried nearly every night that we read.  Sometimes sad tears – mostly happy, amazed, blown-away-by-this-story tears.
This is a true story of faith; a deeply inspiring story of hope and determination.  It's the life story of a young man who overcame the impossible and dedicated his life to giving back and helping others.
It will inspire you to never quit, to pursue the dreams God has planted in your heart, to never doubt that He will provide for you and to not squander anything you're ever given – whether it be material possessions or opportunities or teachable moments.
It's just amazing.   I loved it.  My husband loved it.  Our kids loved it.
I don't know what else to tell you.  I don't know diddly about writing a "book review" and I really don't want to give away the story (it's just too good – you need to read it yourself) so I won't give you any details, but I just really believe that you (whoever you are) should read it.
Seriously – read. this. book:  Running for My Life by Lopez Lomong.
Have you already read this book?  Tell me what you thought!    Or… leave comments telling me about the best book you've ever read!   And if you have recommendations for our read-aloud book list (family friendly for 6-16 year old children)- please tell me about them!