I'm still here… Write 31 Days – Day 13!   Today was a mostly boring day.  Since I don't have much of anything to share about what I did today, it seemed like a perfect time to do another "Currently I'm…"
So here goes.
Currently I'm…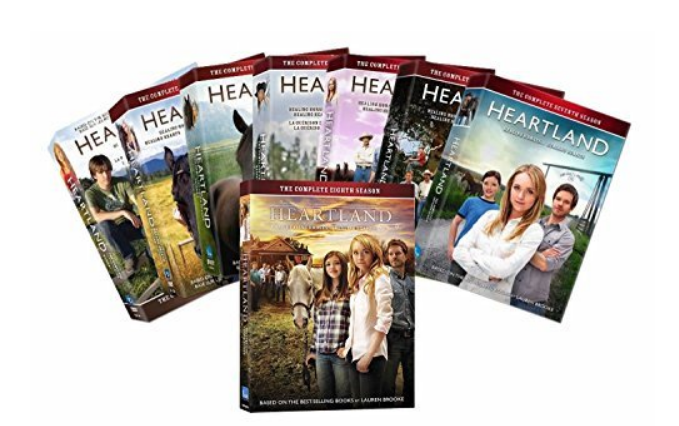 Watching Heartland.  I'm completely in love with this show and I won't embarrass myself and tell you how many episodes seasons I've watched in the past two or three weeks on Netflix.  This show is heartwarming, family friendly, and demonstrates strong values.   I haven't been this impressed with a show in a long time!
Enjoying my job as a blogger & cake decorator.  I never would've dreamed of making full-time income doing something I love so much.  God has blessed me beyond anything I could ever deserve and I hope to honor Him always in my work.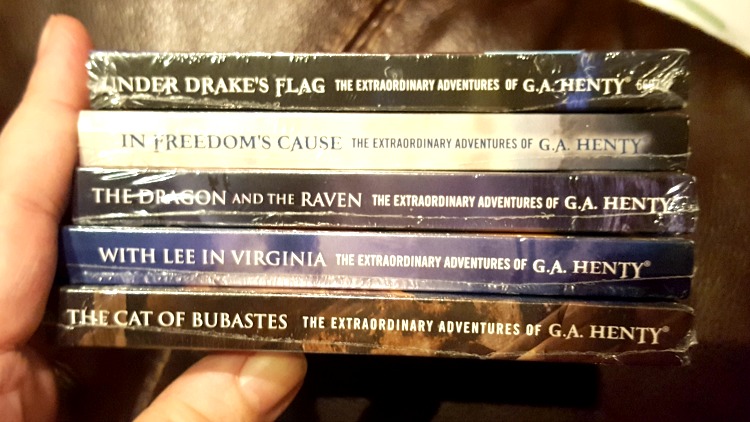 Listening to audiobooks from Heirloom Audio Productions.  We've been listening as a family when we drive anywhere for more than 10 minutes and we're all completely captured by the stories!  We've listened to three of these so far and they have been fantastic!!
Thinking a lot about the upcoming election.  It feels hopeless, the choice we have to make on election day.  I know that Jesus Christ is our only true hope we simply must draw near to Him and trust Him to take care of us.
Jumping into the Fall season with both feet!  While it's still not full-blown, cool Fall weather here in Mississippi, I've eaten candy corn, baked a Fresh Apple Cake, and worn a scarf this week.  I'm going to "do Fall" with or without the cooperation of the weather.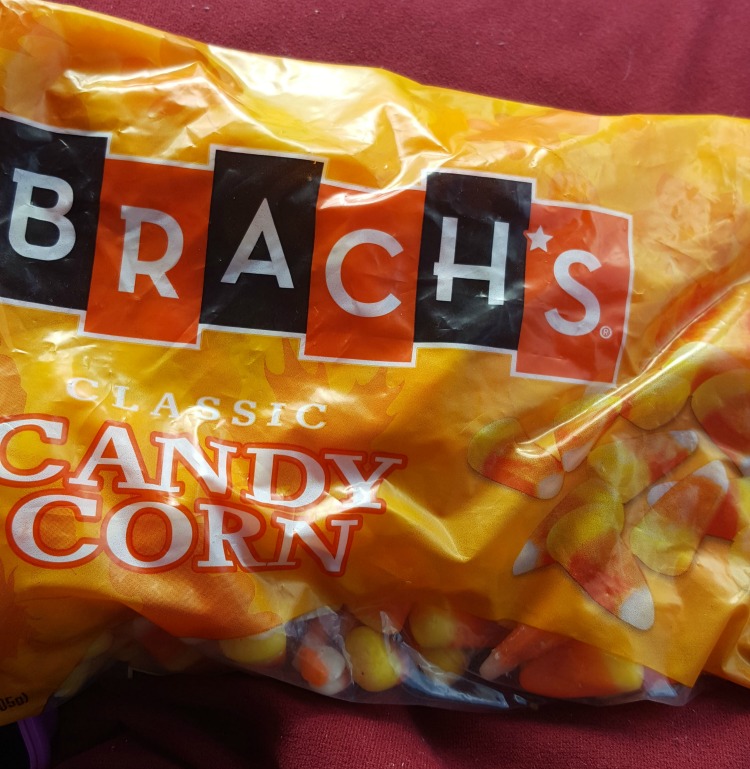 Stocking up on Brach's Candy Corn and Dove Dark Chocolate Covered Almonds.  My sister got me my first bag of candy corn for the season and I haven't been able to quit since 🙂
Feeling thankful for my marriage, my friends and my family.   All around me I see hurting people and while I sometimes feel lonely in my work and things aren't always perfect, I'm grateful to be surrounded by people who love me and support me.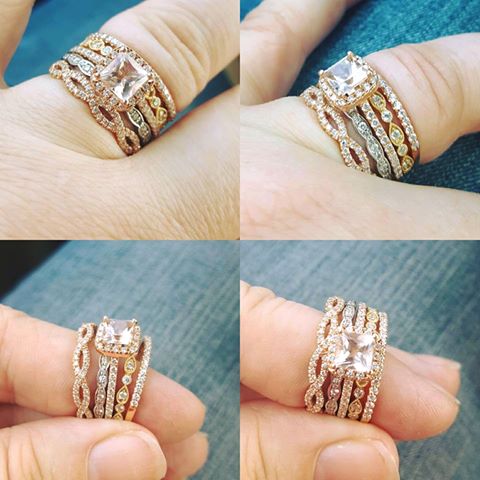 Loving my new rings.  I actually got them in August for our 20th wedding anniversary but I'm still so smitten with them!   There are 5 rings, 3 different metals and all diamonds except for the engagement ring that has a peachy-pink Morganite.  Ya'll.. it's PINK!!   Anyway – I can wear one or all… and mix and match them.  I've never been much of a "jewelry" person, but this is actually my dream set.  I wouldn't change a thing!
Getting excited about the weekend!  My best friend and her family will be here for a couple of days and I cannot WAIT to hang out with them!
And that's all… until tomorrow!!