A few months ago I saw another blogger write a post like this and I thought it was a really fun idea!   I'm gonna share what's going on with my life by telling you what I'm currently doing/feeling/thinking, etc.
So here goes.  Currently I'm…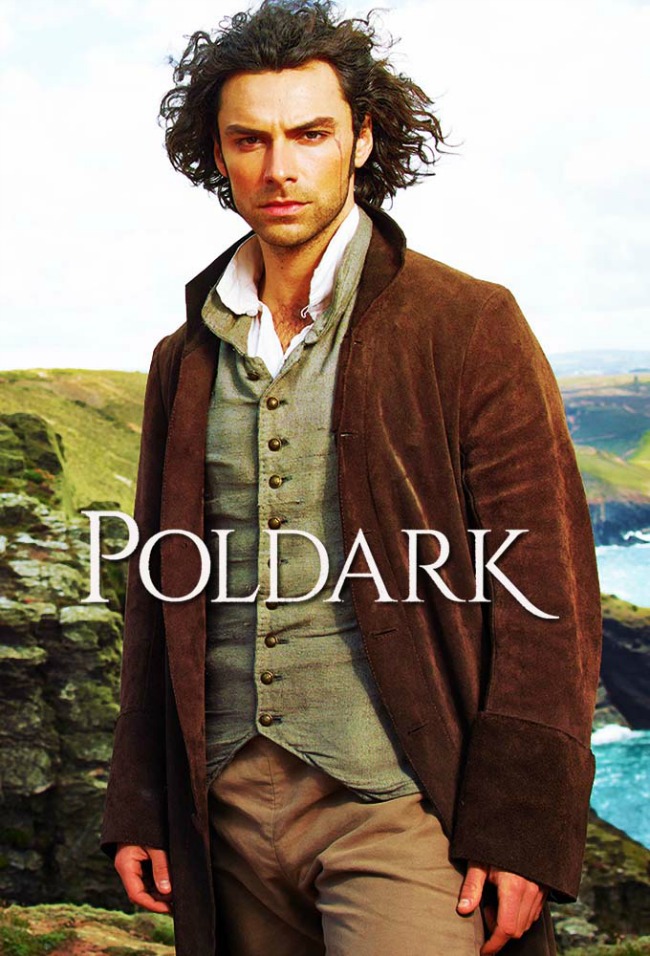 Watching:  Poldark , Food Network Star, Rizzoli & Isles (the last season 🙁 ) & The Last Ship.   If you enjoyed Downton Abbey, I really think you'd like Poldark as well – we were hooked after one episode.  Sign up for Amazon Prime and watch it free !
Complaining about:  The heat.  And neck pain.  I've had pain in my neck and shoulder for almost 3 weeks now.  This happened a few years ago and I ended up having to see a chiropractor to get the pain to go away.  I'm trying ibuprofen, heating pads and ice packs for now.   And a good pillow.  Hoping it'll clear up on it's own because I'm sick of it!
Reading:  4 Hour Work Week.  Yes, really.  I've been reading this book for weeks.  Well, let me clarify.  I read it for a few weeks, then quit reading it.  And I'm sort of aggravated about it.  I'm also reading God's Story, Your Story in our Sunday school class and I've been reading a series of suspense novels by Lisa Gardner.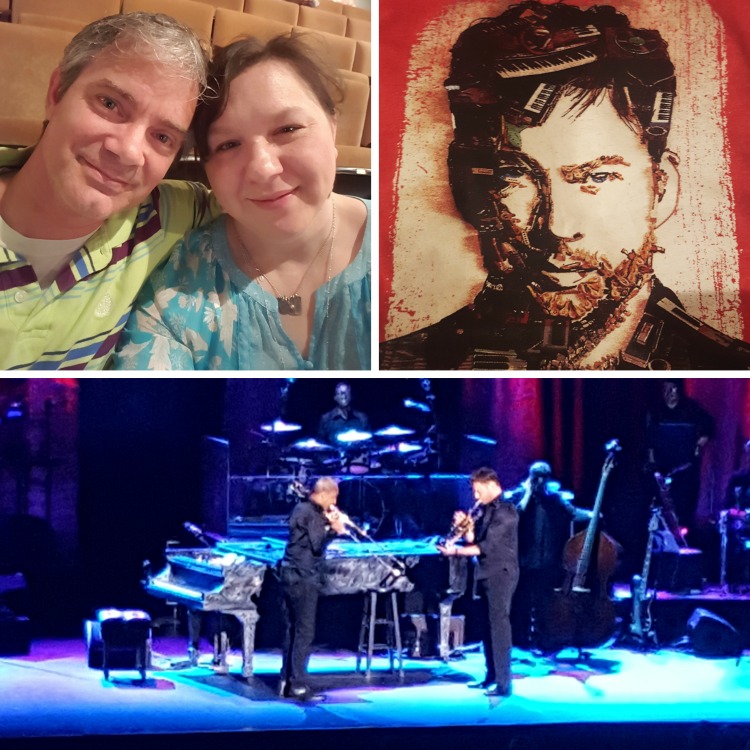 Listening to: Lauren Daigle, Harry Connick (we saw him in concert a couple of weeks ago…eeek!!!), Adele… and whatever else my hubby plays in the car.  He's the music guru in our family 🙂
Thinking:  That I hate summer time.  It's been 90°F+ every day this week with heat indexes in the 100's.  I can't walk from my front door to my truck 10 feet away without sweating.  I can't be outside more than 5 minutes without getting sunburned.  Why in the world do some people love summer?  I don't understand.
Looking forward to:  Cooler weather.  Obviously 😉  Is anybody seeing a trend here yet?  I'm also looking forward to a mission trip later this summer.
Drinking:  Snapple, Diet Dr. Pepper and Sweet Tea.  Mostly ice cold Snapple Peach Tea and Mango Madness.  YUM!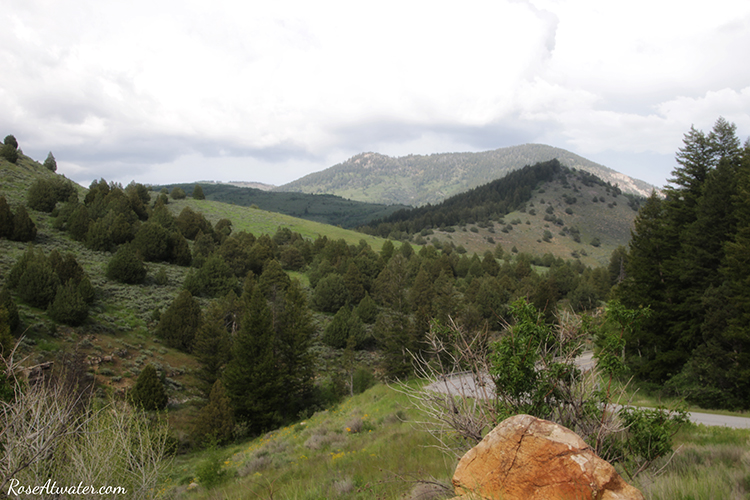 Daydreaming about:  A vacation.  In some place cooler.   Not sure we're going to have one this year, but I'd love to be holed up in a cabin with a good book looking out to the mountains!  A year ago we were just getting home from our amazing vacation and gosh… yes, that's where I'd like to be again!
Wanting:  To feel like I'm caught up once and a while.  With laundry, dishes, blogging.  I'll take one or all!
Feeling: Depressed?  I've never been diagnosed with depression, so I don't mean in the clinical sense, but I've just really been feeling down and unmotivated a lot lately.  We  had some big plans fall through recently, my blog has sort of hit a plateau, I turned 40 in May, and I feel like our summer is flying by without accomplishing much.  🙁
Confused about: How my house gets to be a mess in 5 minutes flat.  We clean, we wash dishes and laundry, we sweep. we vacuum.  And then I blink and the sink is full, the floor is covered in popcorn and we have no clean towels.
Patiently waiting for:  Wanna guess?  Fall.  hahaha.  No really – patiently waiting for… I'm not sure.  We almost always have something on the horizon – a trip to take, an event to attend… something.  But right now everything is sort of wide open.  I love not being stressed with deadlines and a thousand things to do, but without a purpose or something to be working toward, I just feel sort of blah.
And that's that… what I'm currently doing/feeling/thinking.  How is your summer going?  I'd love to hear!