Today I have a few things to talk about…. Dentist, Shopping and a Freebie.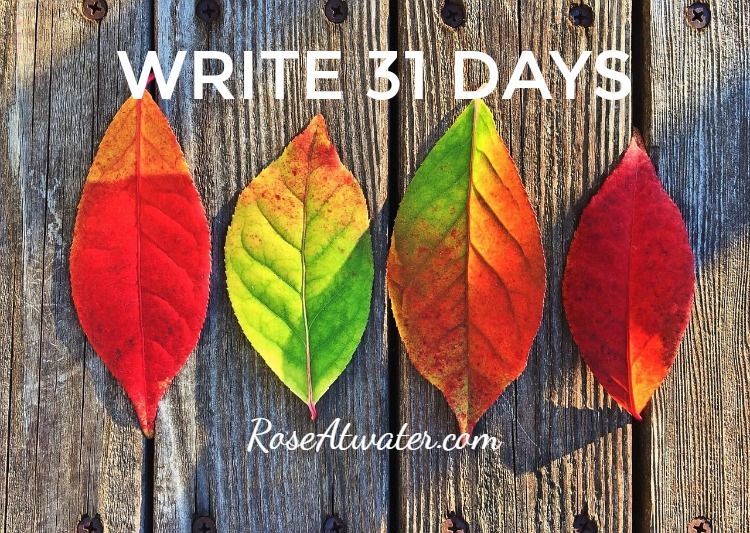 First up, I slept really late.  My husband is on night shift again (I'm so over it!!) and our room is darkened to the point of feeling like a cave.
He gets in early in the morning (before I'm ready to get up), closes our door and our rooms stays night-time dark.  I sleep through my alarms and my kids… and it gets worse every day.  This is a bad habit.  Bad for me, bad for the kids… just bad.
Anyway, when I finally got out of bed, we quickly did our school work for the day, then I had to get ready to take the two oldest kiddos to the dentist.  But first, I had to finish up a cake for delivery.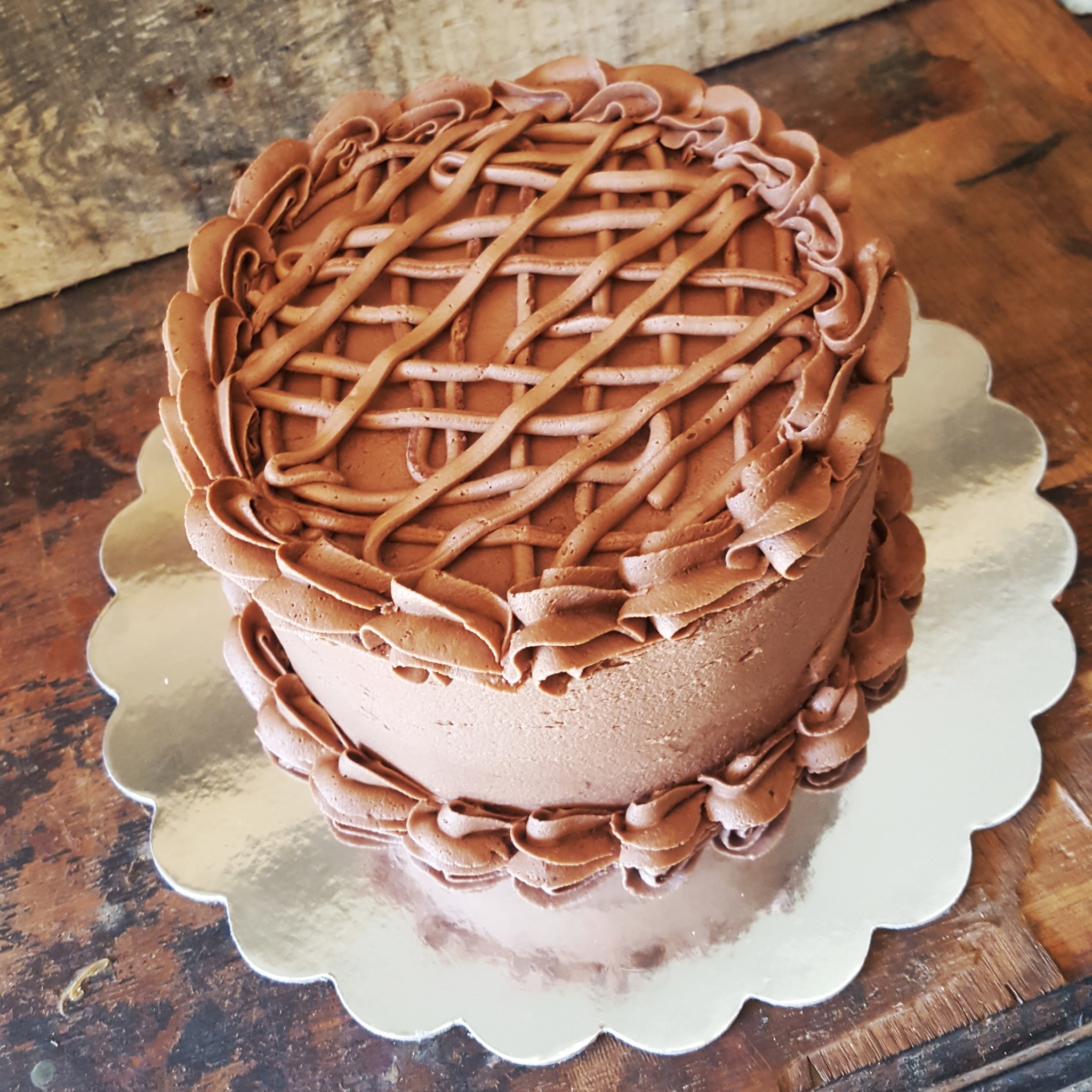 I baked this last night, then made up the buttercream and decorated it this morning.   When I finished, we loaded up to go see the dentist.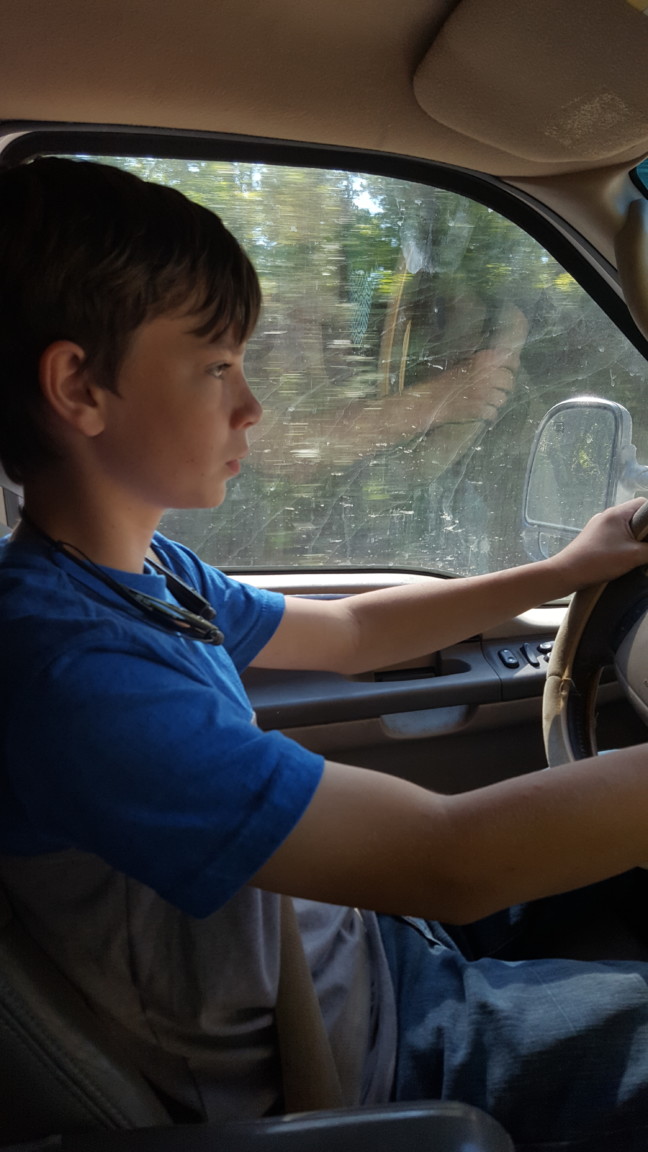 We left a little early so Caleb (my 15 year old) could drive.  He just got his permit last month so he wants to drive all the time 🙂  It's a little nerve-racking when they start driving, but I love having a chauffeur!
After the dentist, we went to Walmart – which took for-ev-er today.  I'm not sure why, but I just could not get it together and get out of there!   Anywho, after that we came home, cooked supper then got the hubby out the door to work (he's on nights…. again.  UGH!!!)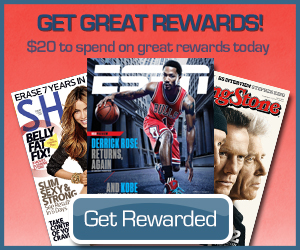 Last thing before I sign off… as I was going through my email tonight, I found this offer for a free magazine that I thought ya'll might like.   This one is a little different than the normal free magazines I post because you do have to take survey (about pasta… which was fun!).  The survey took me less than 3 minutes to take then I was able to choose between about 20 different subscriptions like Southern Living, Shape, Inc., ESPN magazines and more!   Click here to take the survey and choose your free subscription!
And that's it for tonight…