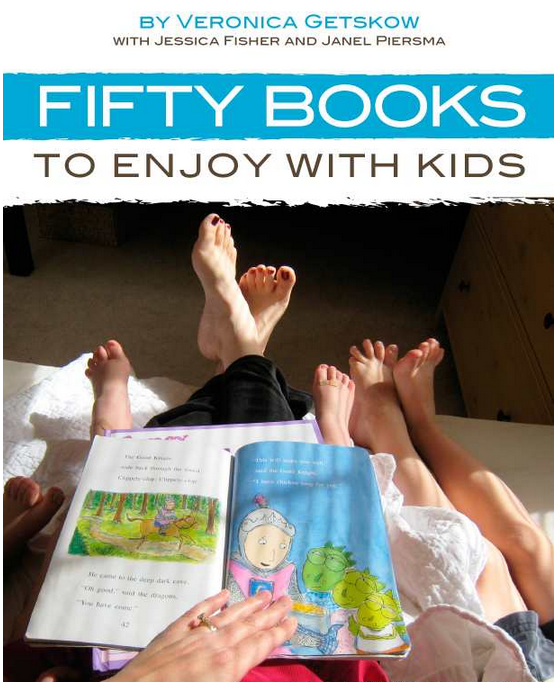 Happy Wednesday ya'll!  I wanted to pop in and tell you that today only you can download the ebook, Fifty Books to Enjoy With Kids for FREE!  This offer is only good today (3/4/15) so hurry on over to Amazon and snag it today!
I haven't read this yet, but Jessica Fisher is a homeschooling mom to 6 kids (like me!) and this book was written by her and her mom!  I'm excited to see which ones (if any) we've read and add some new books to our reading list!
This is a Kindle ebook, but if you don't have a Kindle…  no worries!   You can get Kindle apps to also read it on your PC or other devices… see the links below!
Tell me your favorite books to read with your kids!