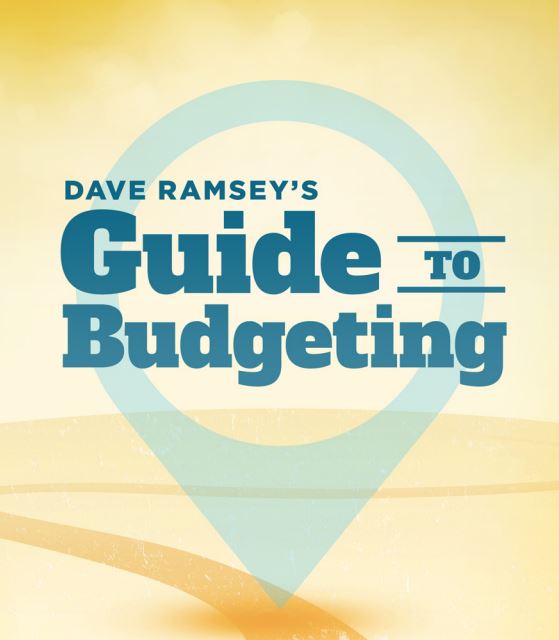 I'm a big fan of Dave Ramsey and I was excited to see he is offering a Free Guide to Budgeting on his website right now.
Although my husband and I have been using a budget for years (and wholeheartedly believe in budgeting!), we've still not managed to master and really stick to a budget long-term, but we keep chugging away and never giving up!
And honestly, thanks to things we've learned from Crown Financial Ministries and Dave Ramsey books, while we do regularly fail at the small details of budgeting, we have some big successes under our belt!
We are completely debt-free except for our homes (one we live in, one we rent out because we haven't been able to sell it) and we have a very solid emergency fund… so we're getting there!!
Anywho… from DaveRamsey.com about this guide:
And the good news? It's not about numbers. Or math. Or fancy calculations. It's practical, down-to-earth information and encouragement that's sure to get you started on the right foot. But it's up to YOU to get started!
Hop on over and download this freebie while you can!  I just skimmed over it and it reminds me of a very condensed version of his very popular Total Money Makeover book (which I have and highly recommend!!).
Do you use a budget?  I'd love to hear about it!