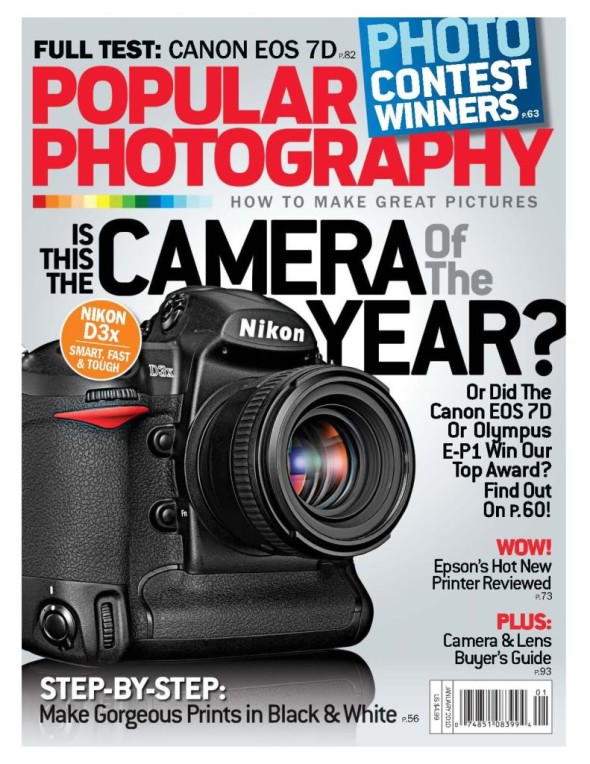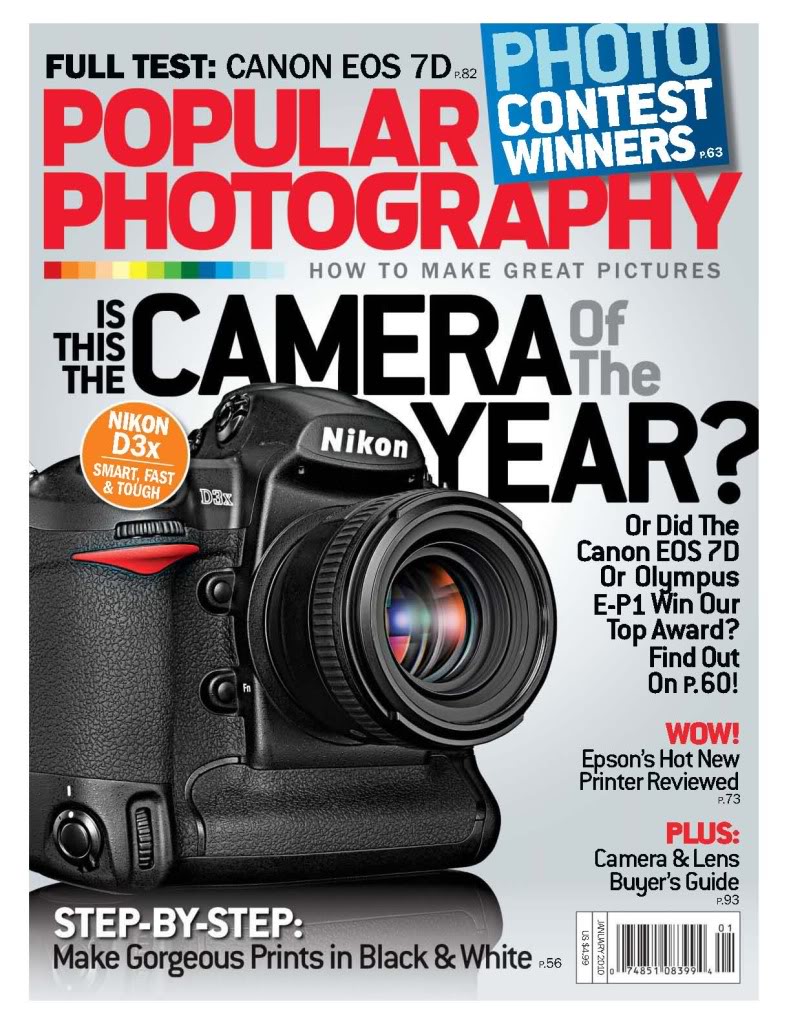 Any photography enthusiasts out there?  If that's you… check this out:  right now you can get a free 1 year subscription to Popular Photography Magazine here.  All gone!  Just answer a few questions and fill out your info and you're good to go!
I've done this lots of times and I promise it's not a scam – no credit card required. Just use a "junk" email address to avoid unwanted spam, but you will get your magazine and you'll never get a bill or be asked for a credit card!!
These offers are limited so please let me know if you find out that it's no longer available and I'll update the post!
I love free magazines…. how about you?