It's Friday!!  And once again, I have no idea where the hours went today.
I slept late (after coughing half the night away again) – so that's where part of my day went, but then the rest of it was spent cleaning, doing computer work, and talking on the phone to the bank, the doctor, family, etc.
A whole bunch of little things that ate up the day but nothing that felt really significant.
Bottom line – nothing big happened today.  But we did go see my nephews' play football tonight and that was fun!
They're numbers 64 and 65… but it's pretty difficult to identify them in these pics: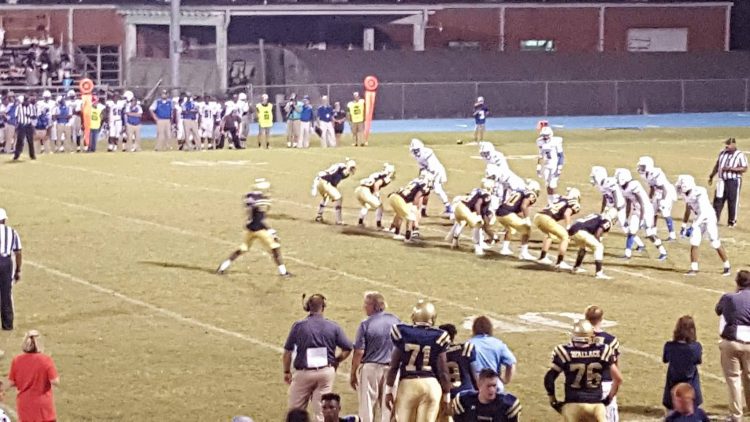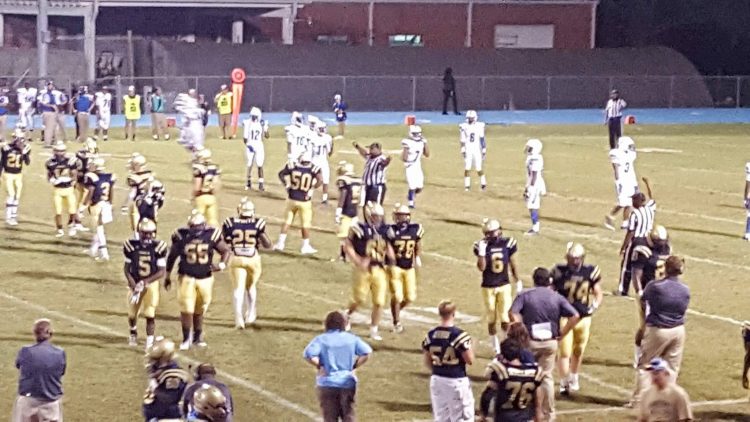 The band played a Star Wars themed half-time show so that was also fun 🙂
And that was about it.  I told  ya… nothing super exciting to write about.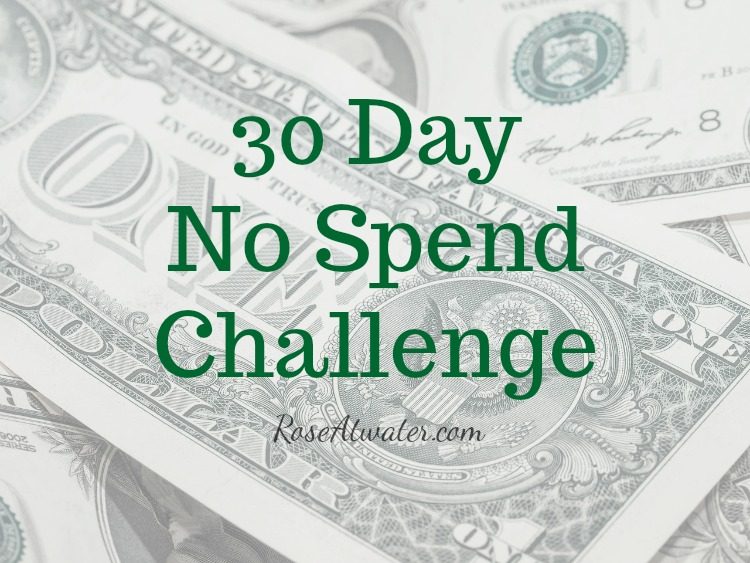 I did stop at the Dollar General on the way home and got 2 gallons of milk, so we spent $8.13 on groceries.
Total spent to-date: $114.56
You can click here to see all of my no-spend challenge posts to date.
What we ate today:
Breakfast : Bacon, egg & cheese sandwiches (courtesy of my 10 year old)
Lunch : Leftover pizza from yesterday
Supper : Red Beans & Rice in the Instant Pot.  I used up leftover rice from the stir-fry on Wednesday (we made way too much that night) plus sausage from the freezer and dry beans from the pantry.  I need to share this recipe – it was so, so good and super easy!
Alrighty – I'm off!