Hey peeps!  How have you been?   As Christmas creeps up on us (or really… rushes at us like a speeding train), I thought I'd start to share a few frugal gift ideas here and there when I find them.  What do you think?
So, to kick it off, today only, over at Cents of Style, you can start the gift giving season with a few pair of earrings…. Beautiful Earrings under $5 Shipped!! Grab a pair for yourself and a friend or family member!
Both of the styles pictured here are under $5 or you could get both styles for under $10 SHIPPED!!   Use code GIFTING to get an additional 40% off plus FREE Shipping!  Don't like those?  All earring in the collection are an additional 40% off lowest marked price – meaning there are others at low as $5.97!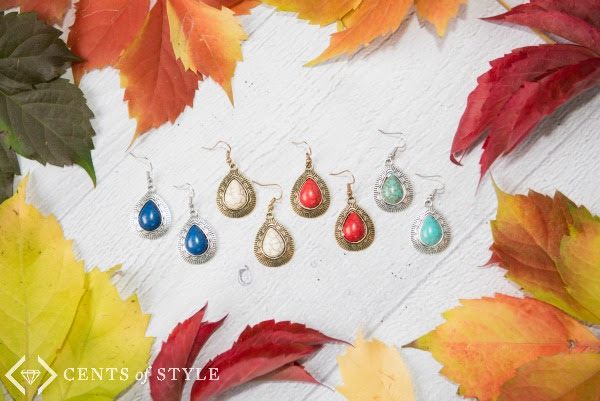 We have a really large extended family and I absolutely love giving gifts, so to keep my budget in check, I am always on the lookout for deals like this – gorgeous earrings at a great price!  Or maybe an apron for under $10 shipped!!  YES – see the deal on this apron below over at Rose Bakes (click HERE)… that flash sale ends tomorrow (10/22) so don't miss out!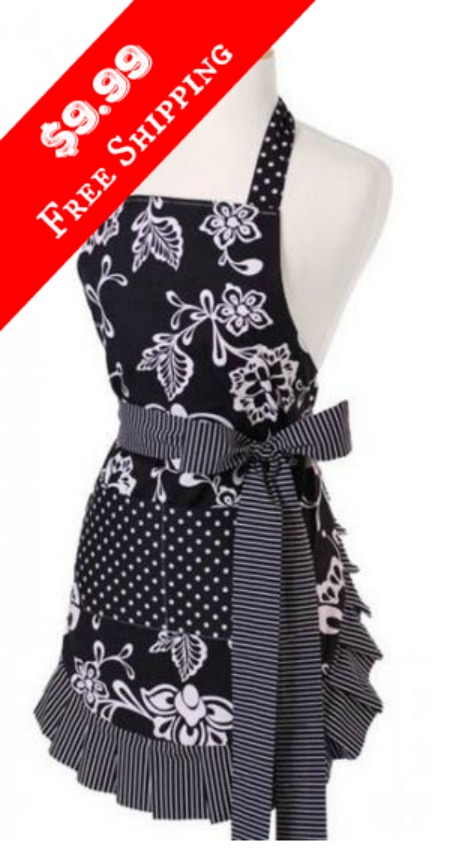 Isn't that apron super cute??
Okay – so that's it… happy shopping!
xx,
Rose