Do you have a guy in your life who loves the outdoors? Maybe hunting or fishing or just working outside?  If so, DICKS Sporting Goods is the place to shop to find gifts for the outdoorsman in your life!
Congrats #37, Nicole B.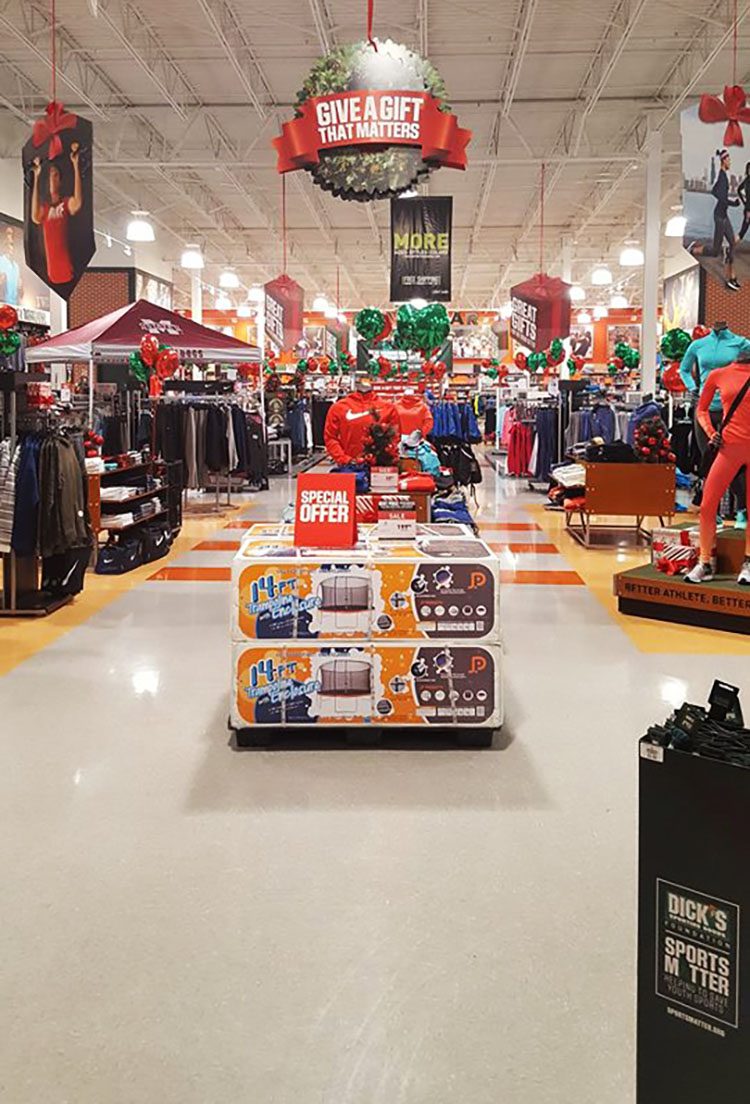 Being a wife and the mother of five sons and having grown up with two brothers and my Daddy, of course, I've had to do a lot of shopping for the men in my life!  And since they all love working and/or playing outside, I can get all of my shopping done in one place.  For the hunter, the fisher, the sports fanatic and athlete, DICKS Sporting Goods has a variety of gifts for every enthusiast.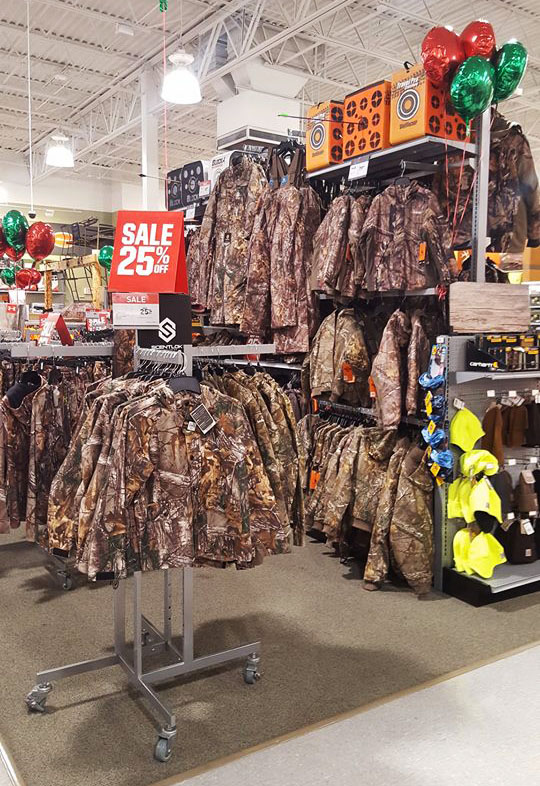 When I stopped in there last week, I was specifically shopping for my Daddy and husband, who are both avid hunters and love working outside!  Richy has been asking for a "lumberjack" plaid shirt and I know my Daddy also loves plaid, so I was excited to find these Field & Stream Flannel shirts that I know they'll love!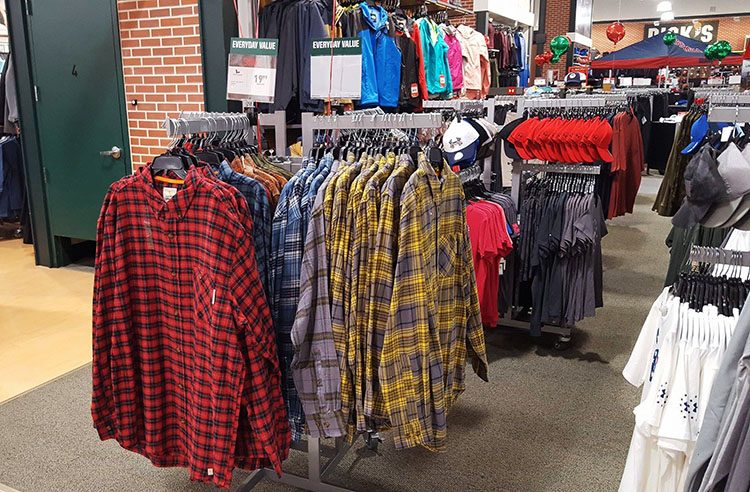 I grabbed one for each of them and was able to mark that off my list pretty easily 🙂  My husband also recently bought an air rifle so I thought some extra ammunition for him to use for target practice would also be a fun stocking stuffer!
DICK'S is also the perfect place to find a "Gift that Matters".   When you shop at DICK'S Sporting Goods, you can help the company combat the youth sports funding crisis across America by making a very small purchase of Sports Matter green shoe laces that are located in special displays throughout the store…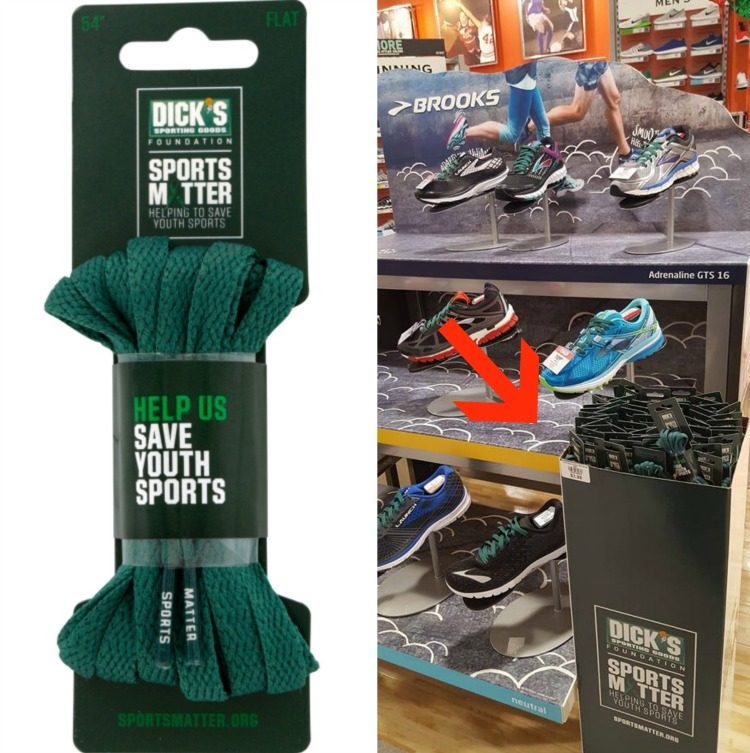 Two dollars of each purchase will be donated to the DICK'S Foundation to support young athletes across the country.   At checkout, you can also donate to  The DICK'S Sporting Goods Foundation.  All money raised will be donated to raise awareness and to support underfunded youth sports programs, assisting with everything from equipment purchases, facility maintenance cost and more.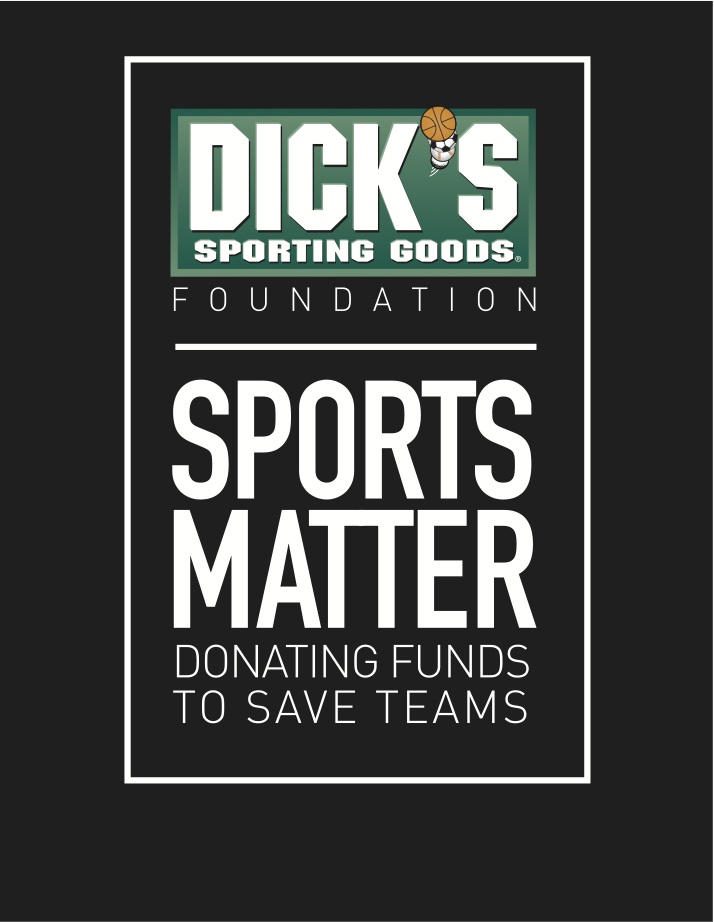 You can learn more about the Sports Matter program by clicking here and shop online at DICK'S here.
DICK'S offers convenience and flexibility to customers this holiday season with extended store hours, online shopping and even the DICK'S mobile app.   If you choose to shop online (my favorite way to shop!), you can get free shipping with no minimum purchase!  I love that!  Oversized or overweight items will still be subject to a surcharge.
Here are some other Holiday conveniences:
Buy Online and Pick-up In-Store Purchases: DICK'S offers customers the option to purchase products online and pick-up their items at a nearby DICK'S location.
Customers will be able to purchase gifts online until 12 p.m. on Christmas Eve (Saturday, December 24th) and pick them up in-store before 6:00 p.m.
How would you like to shop at DICK'S for a #GiftThatMatters?  I have one $25 Gift Card to give away to one of my readers and all you have to do is fill out the form below to enter!
This giveaway has ended!
Details:
• The contest runs until December 21st, 2016 at 11:59 PM PST. I, Rose Atwater, will notify the winner directly on December 22nd, 2017.
• Entrants must be residents of the US and 18+ only. Winner will be randomly selected from comments on this blog post.