Hey friends! So I can't write for too long tonight… I'm still exhausted from well… all of June. But I wanted to pop in for just a second to give a quick update!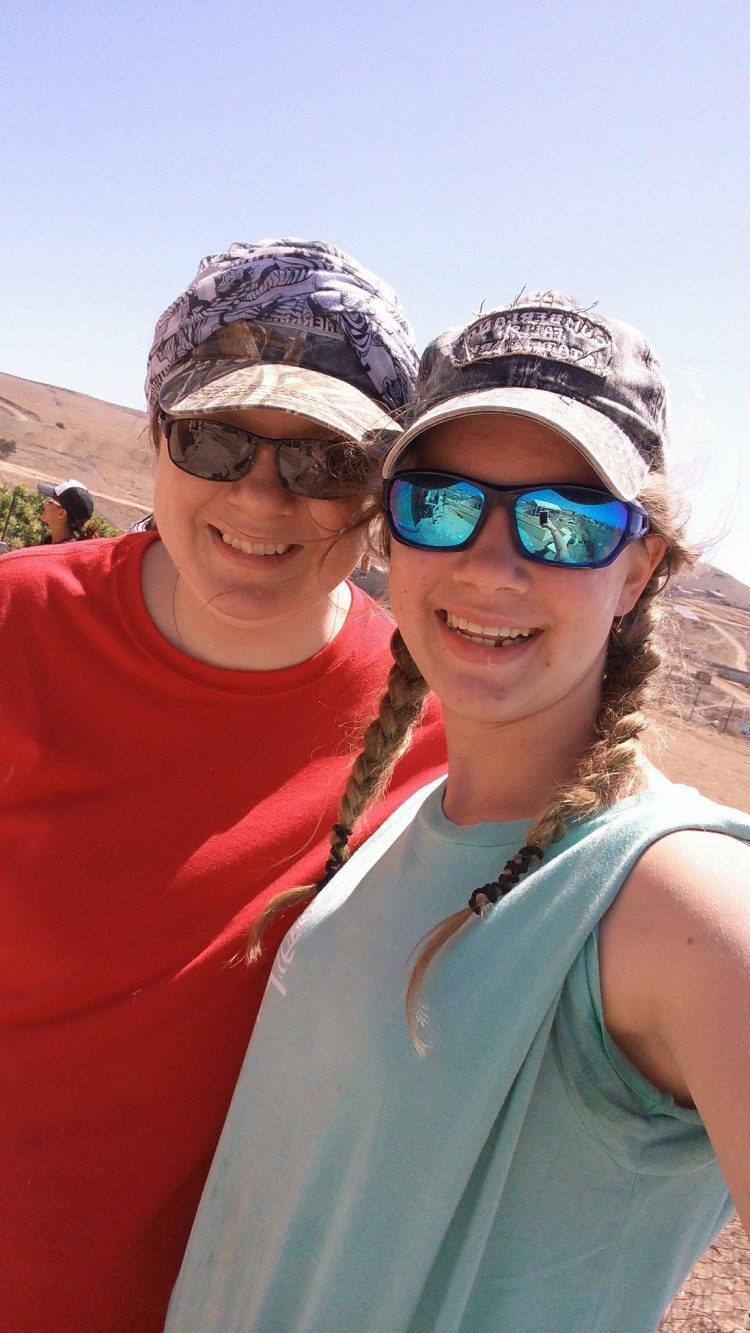 Sarah and I loved our trip to Mexico!  It was an incredible experience to be a part of building a home (in 4 days!!) for a pastor and his family.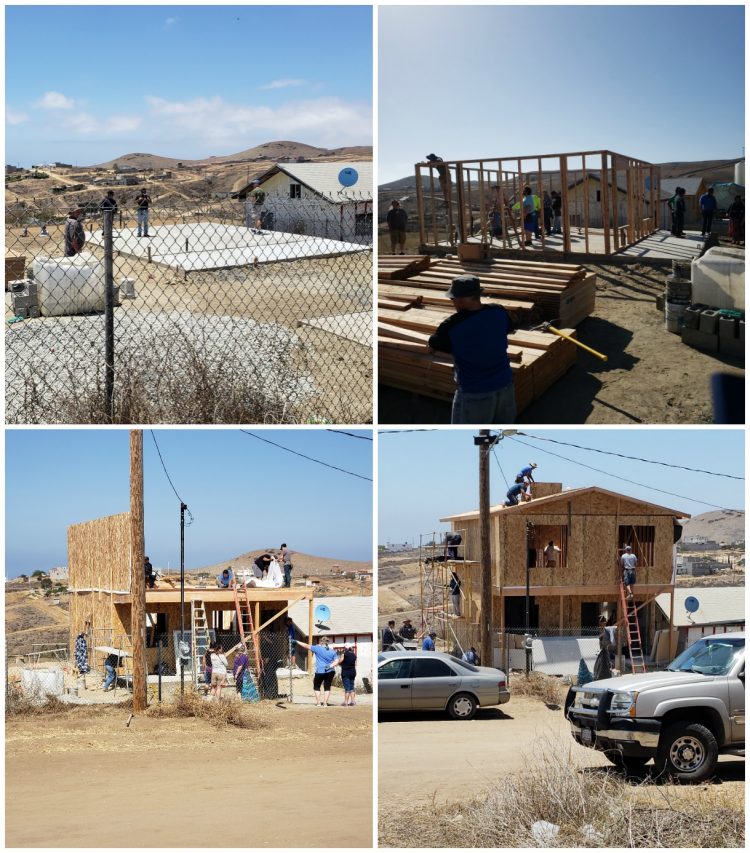 There aren't enough days to tell you everything about the trip (but I will try soon).
Anyway – I didn't gain any weight on the trip, but I didn't lose any either.  I also didn't do any intermittant fasting or abstaining from diet sodas (although I didn't have any during our days in Mexico, I did have 2 or 3 during out travel to & from there).
In my defense (not that I'm answering to anybody), nobody in San Diego or Mexico or Las Vegas (our layover on the way) sold sweet tea and I was sick to DEATH of plain water by the time I got out of Mexico.
I mentioned before that I hate drinking water and since I didn't have any lemons at the work site to at least make all the water tolerable, I drank enough plain water to last me a good year 😉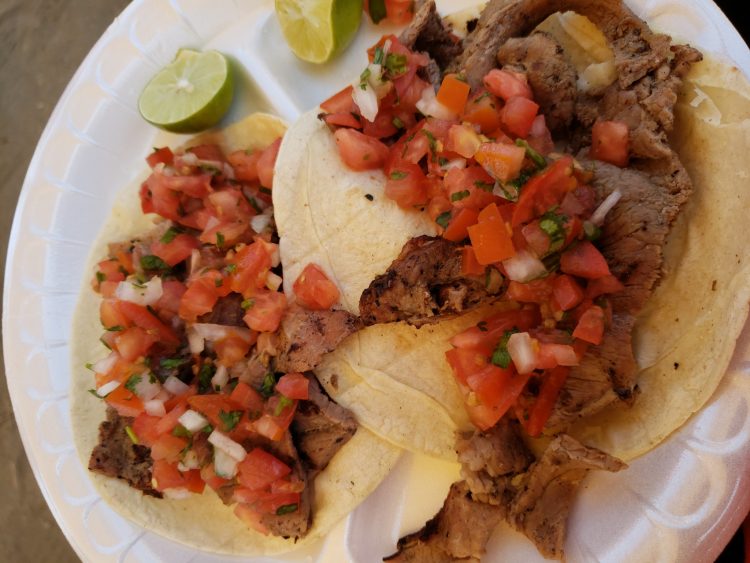 Thank goodness they had amazing food – that made the drinking plain water feel a little less like torture to me … haha!  I know, I know… I'm so whiny.
But tomorrow, I'm going to get back on track.  My plan is get back to my 2pm-10pm eating window and get back into drinking water and drinks sweetened with sugar or Stevia only.
This may or may not work since my friend Susan is coming to visit for the weekend and Sunday is Father's Day… but I'm going to improve by at least 1% and know that any progress, no matter how small, is still progress.
Alrighty – I'm off to bed for another busy day tomorrow!
Until next time…