I'm so tired.
After staying up past 3am last night working on the Pumpkin Cupcakes post, I tried to sleep in today.  I didn't stay in bed as long as I hoped but I also had so much to do today.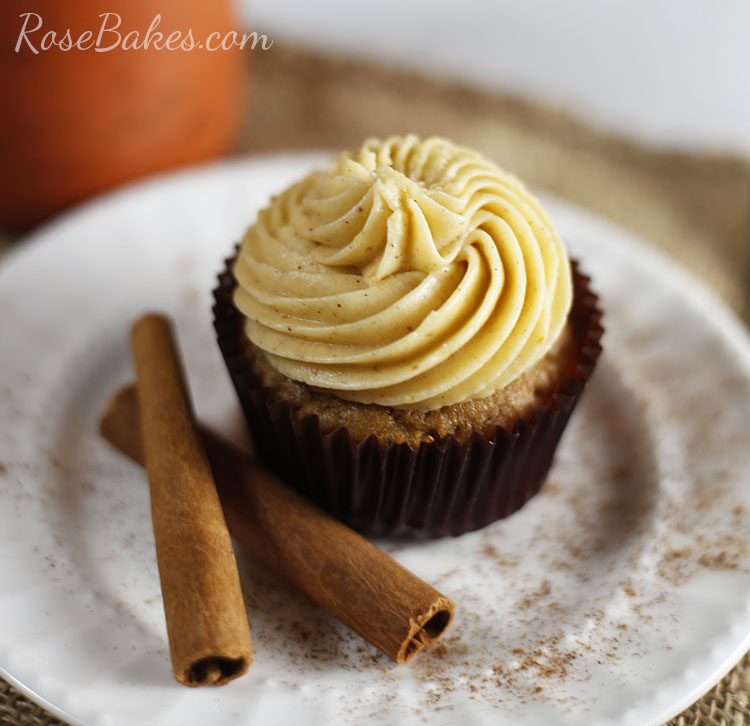 Truth be told, I never slowed down all day long but I can't pinpoint a ton of things I accomplished.
The house got cleaned.  The laundry got washed (but not folded or put up).  I got some blogging work done and some other miscellaneous home management tasks.   And then I had to prep supper.
We decided yesterday to host a belated birthday supper for my Daddy at our house tonight.  We invited my siblings and their families and my parents (of course).  That meant there were 23 of us.  One of my brothers-in-law was working but everybody else was able to come.
I volunteered to make Baked Penne and salad for the family (a big double batch of this recipe) if everybody else would pitch in on sides.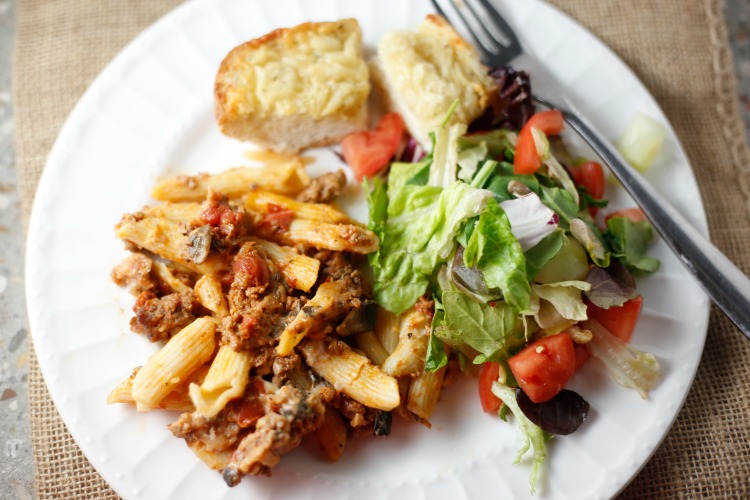 They brought drinks, ice, bread and desserts and we had a feast!!  I wish I had taken pics of the desserts my sister and sister-in-law made… cheesecake, pecan pies and egg custard!  SO good!
I so enjoyed having everyone over – I always do – but man-oh-man, I'm exhausted tonight.  That 3am work caught up with me and had me dragging all day.
On top of that, we have two more doctor appointments tomorrow, then Christian's surgery on Thursday… I'm just ready for the weekend 😉
The only other noteworthy thing that happened was a toilet mishap.  Today the flusher on our toilet broke so I decided to send Caleb to town to buy the part we needed at the local hardware store.   Before he left, I told him to look at the part and take a pic so he could be sure to grab the right thing.
Unfortunately, when he picked up the lid of the tank, it slipped out of his hand and crashed into the tank, cracking it all the way down the side.  🙁  Of course this happens on a day when we're having the whole family over!!
Thankfully, our wonderful hardware lady recommended some glue that would seal the crack until we could replace the toilet tank.  So he went on to town, got the flusher thing and the glue and Richy was able to fix it when he got home from work (before everybody got here).
Crisis temporarily avoided… now to plan on buying a new toilet when we're near Home Depot on Thursday after Christian's surgery.  #funtimes
No Spend Challenge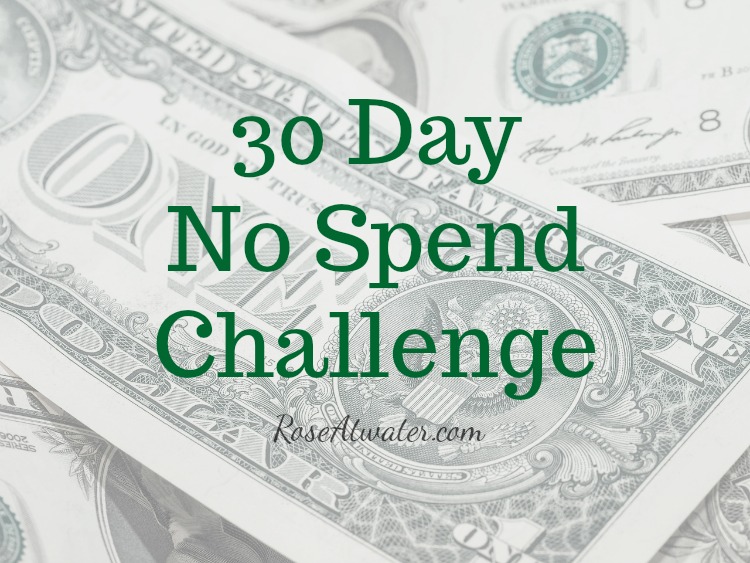 While Caleb was in town, I asked him to pick up milk ($8.13 for 2 gallons).  We were low (as usual) so I figured he might as well grab it while we were there.
Also, Joshua stopped at Walmart on his way home to grab some things he needed and he bought me some wonton wrappers.  I've been looking for them for awhile and he knew it, so he grabbed them for me.  That was $10.61 that I probably wouldn't have spent during our no spend challenge, but I do appreciate his thoughtfulness!
To-date grocery money spent : $125.17
Here's what we ate today:
Breakfast : Pumpkin Cupcakes (without the frosting, we pretended they were Pumpkin Muffins… with a little melted butter, they were perfection!)
Lunch : Homemade Quesadillas
Supper : Baked Penne, Salad, Garlic Bread (brought by my sis).  The Baked Penne used up ground beef, Italian sausage, and diced peppers from our freezer.
Anyway, so I'm off "early" tonight to try and catch up on sleep (how pitiful is it that 11 pm is going to bed "early"?).