It's Monday again and I'm back to meal planning.  Right now we're in the middle of a kitchen remodel which is definitely challenging when it comes to cooking. But I'm determined to overcome and eat out as little as possible, so here I am again with Meal Plan Monday : December 31.
As I mentioned above, we're remodeling our kitchen. I hope to post some pictures and update soon, but before I can do a whole post, I'll share our current kitchen: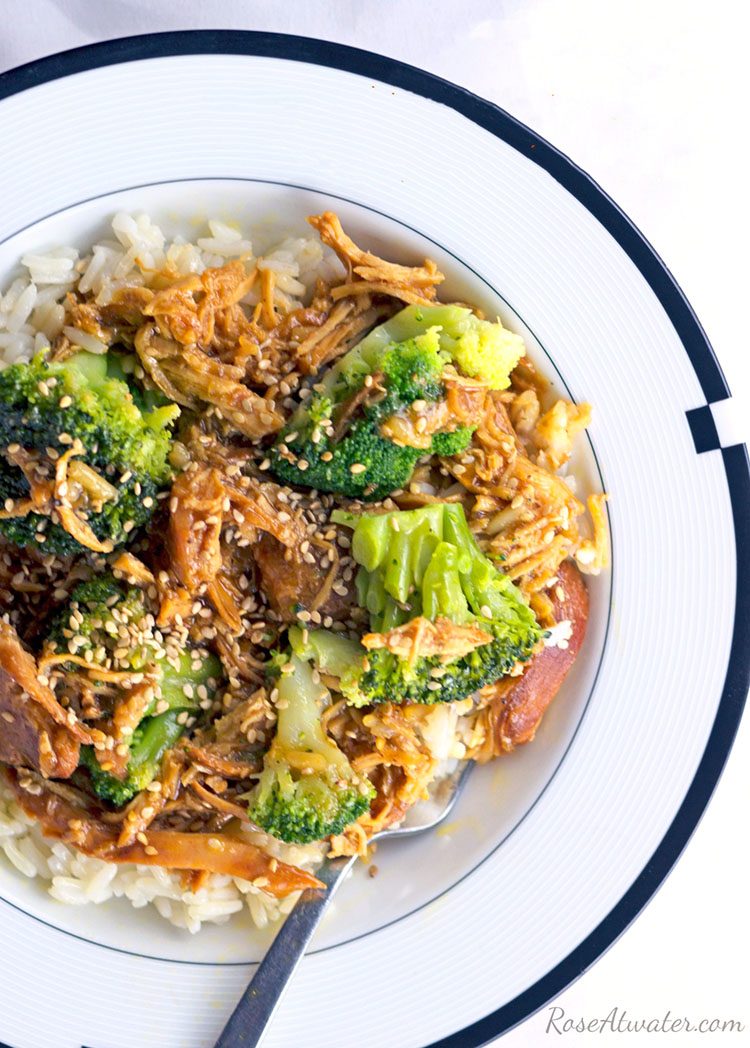 I have a lot more pictures but the sum of it all is this: I have a wall oven set up on bar stools, plugged in and working.  I also have a microwave in our laundry room and I have a working refrigerator. I have no sink, no water (in the kitchen), no dishwasher, no counters. In the "formal dining" (where you see the wood floors), I have a couple of fold-out tables set up.
That's it.
Well, I also have quite the collection of small appliances. We have a couple of slow cookers, a couple of Instant Pots, a griddle, rice maker, toaster, a single electric burner and maybe some other odds and ends.
To keep from spending hundreds of dollars eating out (there are 8 of us), we're trying to eat at home with as little mess as possible.  We're doing dishes in the bathroom and eating off of paper plates.
Since the kitchen was gutted last Thursday, we've had semi-normal meals.  A few of the things we've managed is eggs and bacon for breakfast (on the one burner), vegetable soup in a big pot on the burner, Creamy Italian chicken (in the Instant Pot) over rice (made in the rice maker) and frozen pizza in the propped up oven.
And here's our plan for this week:
MEAL PLAN MONDAY : DECEMBER 31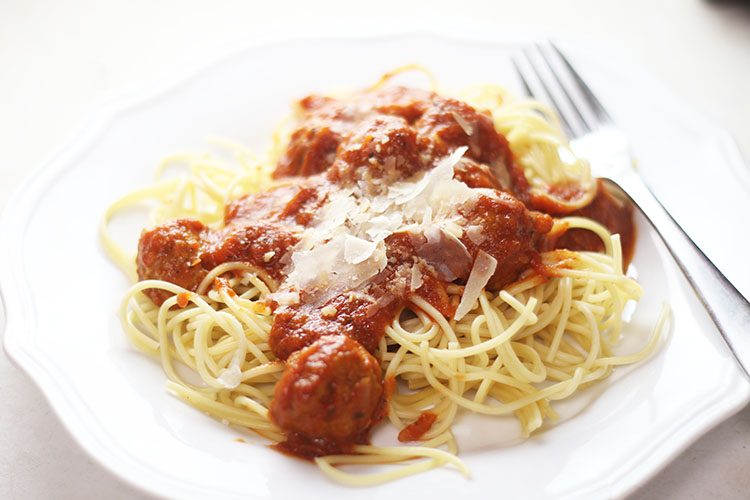 Monday : Spaghetti & Meatballs (in the Instant Pot and in a pot on the burner, a simple salad
Tuesday (New Years!) : Ham (in a slow cooker), Instant Pot Black-Eyed Peas, cole slaw and maybe cornbread
Wednesday : Italian Parmesan Herb Chicken and Potatoes in the slow cooker (from Eat at Home Meal Plans – on sale 30% off right now)
Thursday : Eating out (my brother and his wife are having a baby today!)
Friday : Sandwich night with chips and raw veggiess (with Ranch)
Saturday : Salsa Verde Steak in the Slow Cooker  (also from Eat at Home Meal Plans – on sale 30% off right now)
Sunday : Slow Cooker Teriyaki Chicken with Broccoli & Rice (in the rice maker)
And that's that … my (I don't have a kitchen) plan for the week!