It's Monday again and I'm back to meal planning.  We sort of meal planned half-heartedly last week and while I did have a plan, I never put it in writing and we didn't do a great job of sticking to it. But here I am again with Meal Plan Monday : November 5.
Despite a written meal plan, we did eat at home most of the week. Our meals included Homemade Pizza (totally from scratch), Homemade Vegetable Beef Stew, Ham & Cheese Sliders, Tacos with all the fixings, Smoked Chili, and Hoppin' John.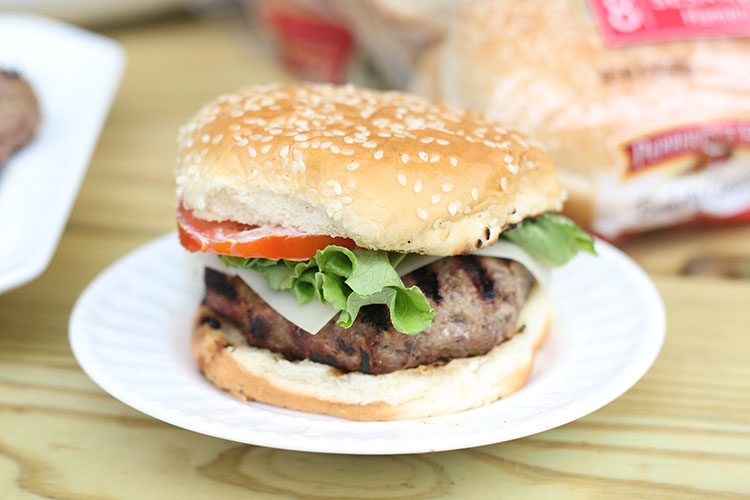 We ate out ChikFila on Friday night because we were on the road to a football game and then we had somewhat of a "survival night" Sunday night eating up leftovers and what- not.
This week is not going to be a typical week for us either, so I'm not sure how well this will work but we're going to give it a serious effort.
Today I wanted to cook a meal for a friend who's going through a hard time so I decided to make double Lasagna recipe – one for her and one for us. Tomorrow I have a doctor's appointment, so I'm planning something easy and then Wednesday I'm going to be out of town and we probably won't eat at home at all.
Thursday we'll be home as far as I know, then Friday we're out of the house again for my nephew's football game. Saturday home, then Sunday home too – I hope!  I love, love, love Fall, but the busyness gets to be too much sometimes and I'm feeling it this week.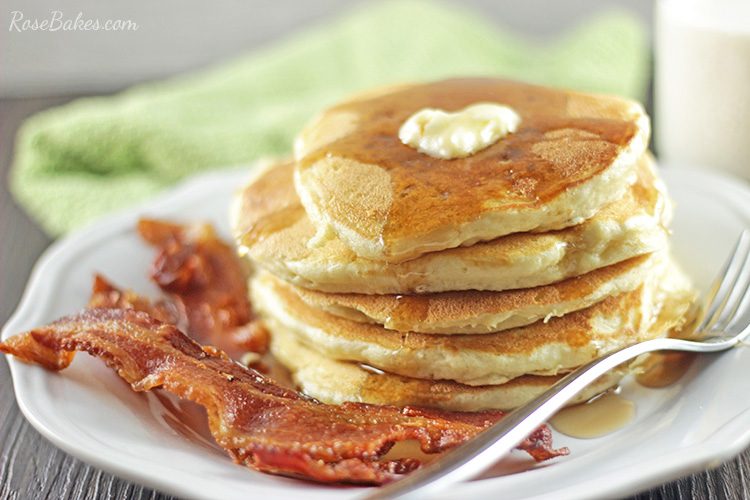 I sort of know already what we have on hand, so I'm going to plan this week's menu somewhat blindly and hope it goes well.  I'm also crossing my fingers and hoping I won't have to go shopping 🙂
Meal Plan Monday : November 5
Monday : Lasagna, Garlic Bread, Salad
Tuesday : Perfectly Grilled Burgers, Cole Slaw, Tator Tots
Wednesday : Going to see my best friend – won't be home for supper!
Thursday : Southwestern Steak and Cornbread Dressing in the Slow Cooker (recipe from my Eat at Home menu)
Friday : Football Game Food (either fast food or something at the game)
Saturday : Breakfast (Pancakes, Bacon/Sausage, Eggs, Fruit…)
Sunday :  Cheesy Chicken, Rice, Broccoli or Beans
And that's that … my plan for the week!