It's Monday again and I'm going to try to stick with my meal planning.  Last week's menu helped us out so much. We ate more veggies, had less "fast" meals and things just felt a lot let stressful with a plan in place.  So here we go : Meal Plan Monday : October 15.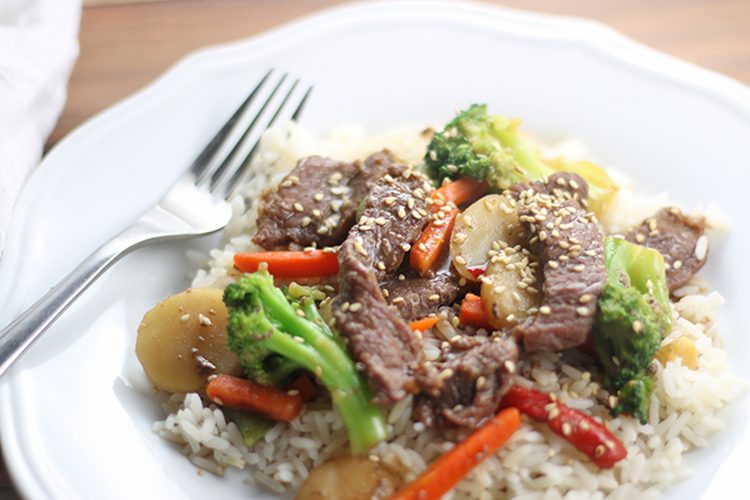 Instant Pot Beef with Veggies (Homemade Chinese Food)
But let me tell you – it didn't go perfectly.  I switched a couple of meals from their original night and a couple of nights were completely thrown out.
We did really good until Thursday night. Richy and I were going to a charity event (the Doll's House dinner) and my plan for the kids to have tacos was a bust.  I was so incredibly busy that day making 200 desserts for the event that night that cooking was the last thing on my mind.
I asked one of my kids to thaw the burger and was going to let them cook the meal but somehow my request was forgotten and we realized when getting ready that we needed a last minute plan.  So, my oldest son ended up grabbing $5 Hot & Ready pizzas from Little Caesar's on his way home from work.
That was the only night we ate out – but the rest of the week's plans were mixed up.  Friday night was really cool and beautiful, so we had a fire outside and roasted hot dogs (not on the menu).  Then Saturday night was also amazingly cool (we're not used to having real Fall weather this early in Mississippi), so Richy grilled pork chops (again, not on the menu) and we had slaw and potatoes.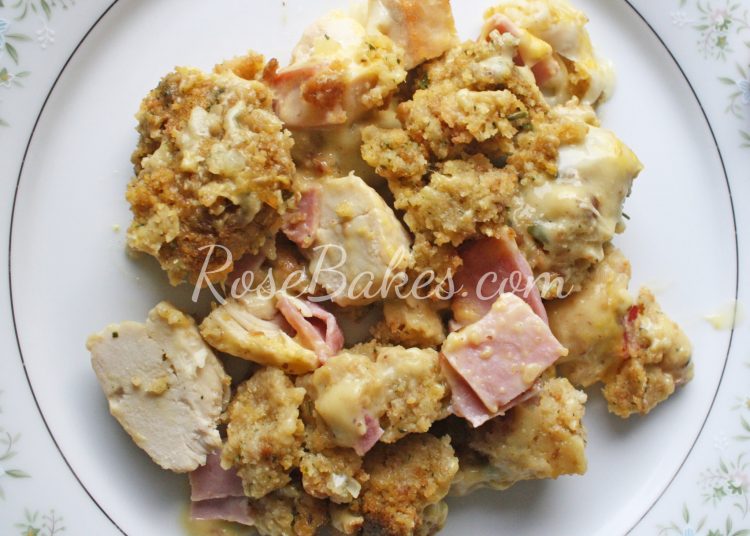 And Sunday I was really craving the Chicken Cordon Blue Casserole that I'd had on the menu for another night, so we had that instead.
All-in-all, I fell like the week was a success.   I have big cake orders again this coming week so I'm going to do my best to plan early in the day and/or have a plan for the hubby and kids to help cook.
Meal Plan Monday : October 15
Monday : Round Steak, Mashed Potatoes, Green Beans or Salad
Tuesday : Tacos with Spanish Rice and Black Beans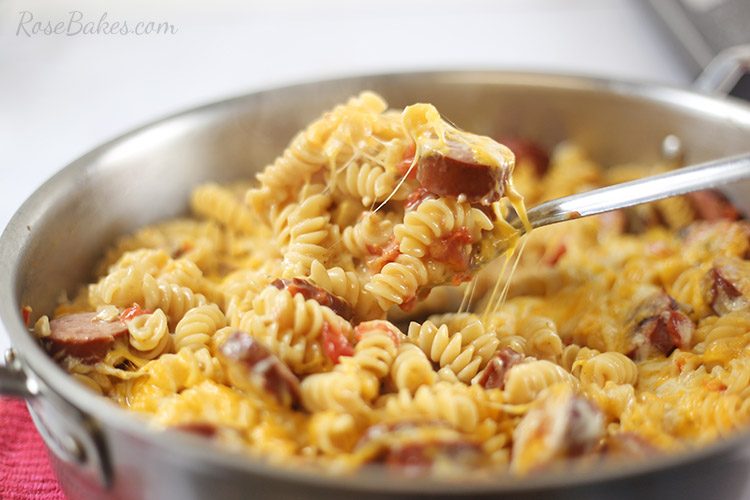 Wednesday : Spicy Turky Sausage Pasta, Garlic Bread & Salad
Thursday : BBQ Chicken Dinner (in the Crockpot – recipe from my Eat at Home menu)
Friday : Grilled Ham & Cheese Sandwiches, raw Carrots & Cucumbers
Saturday : Breakfast and/or Survival Night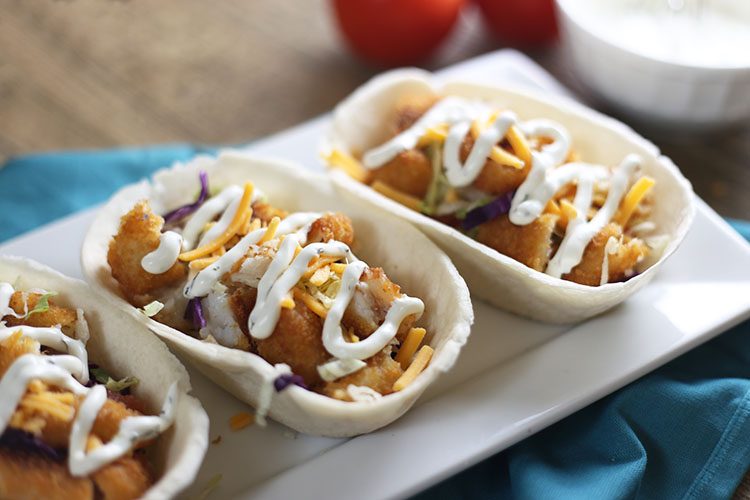 Sunday : Fish Tacos with Creamy Lime Sauce & Slaw
And that's that … my plan for the week!