I posted on my personal Facebook page that I was going to start Meal Planning to Reduce Stress and Save Money.  I got several messages  asking how I do it, where I get my recipes, etc. so I thought I'd throw together a quick blog post.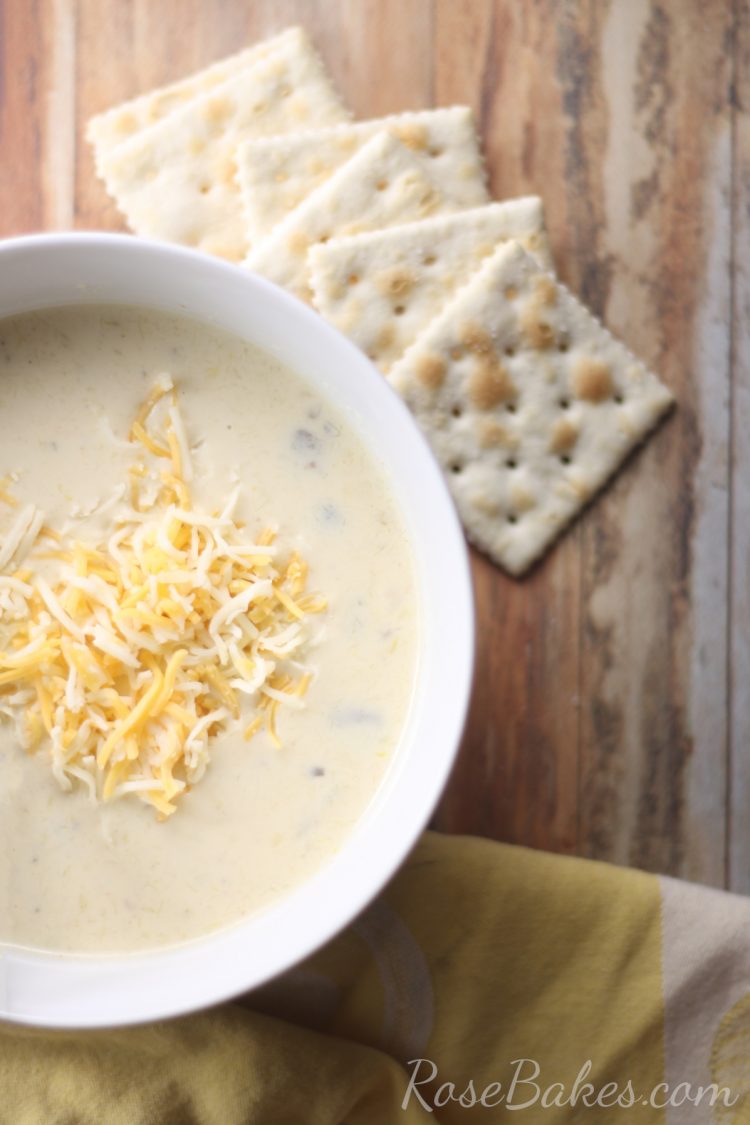 Meal planning used to be a regular occurance for me. I would take inventory of what we had in the frig and freezer, scan the grocery store sales for the week, then make a list of meals we were planning to have for the whole week. I called it Meal Plan Monday and blogged about it on my very first blog.
You can see some of my old meal plans by clicking here (note: the links in those posts likely don't work because they were copied over from the old blog). At that time I was writing out plans for all three meals, every day.  My kids are older now and they often make their own breakfast and lunches so I won't be planning those now. But I really did love having all the meals planned back then.
Then life happened and for whatever reason, I stopped doing it.  But last week, Richy and I went out on a date and we realized that our meal routine (or lack thereof) has been terrible lately.  Due to an overwhelming about of doctor appointments and other random unexpected activities, our eating habits have been terrible.
We've been throwing together frozen food dinners, eating out, or having cereal or "survival nights" way too often.  So to try and get us back on track, I decided yesterday to make a meal plan for this week.
While I was waiting for my daughter at (yet another) doctor's appointment yesterday, I made a plan based on what I knew we had at home. Then I shopped for what we needed and here we go.  My goal for us is to not eat out this week at all and hopefully get back into a good meal routine.
So… here's the plan I had for this week.
Monday : Squash Soup and Green Salad
Tuesday : Creamy Italian Chicken over Rice, Steamed Broccoli
Wednesday : Beef with Stir Fry Veggies over Rice (not that exact recipe, but close)
Thursday : Tacos for kids / Doll's House Dinner for Richy & Rose
Friday : Chicken Cordon Blue Casserole, Green Beans, Salad
Saturday : Breakfast and/or Survival Night
Sunday : Fish Tacos with Creamy Lime Sauce & Slaw
So we're off to a good start and I already have the Creamy Italian Chicken in the slow cooker today!
Do you do meal planning? Leave me a comment and tell me the details of how you do it!