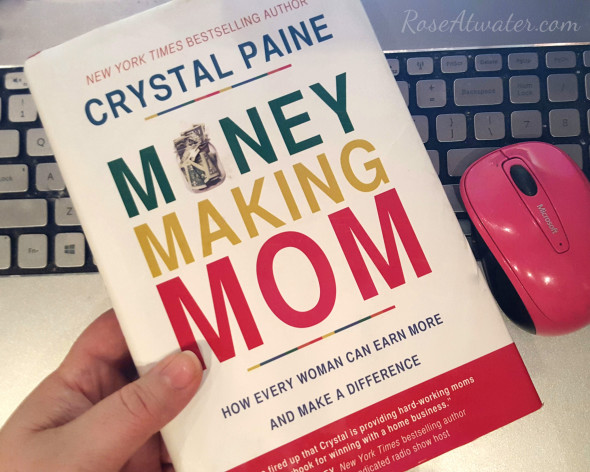 I mentioned the other day that Money Making Mom is one of the current books I'm reading so if it peaked anybody's interest, I wanted to give you a heads-up that right now you can get it for only $2.99 on Kindle!  Whoop-Whoop!
I'll admit that I have not read a lot of books on business and making money, but I have read a few and this is by far the best one yet.  As Is shared on Instagram the other day, I've underlined and dog-eared more pages than I can count.  It's full of amazing advice and tips and ideas for how women can make money and improve their lives.
Anywho – if you're interested, run on over to Amazon and snag Money Making Mom for only $2.99 now!
Remember, this ebook is on sale as I write this, but the price could increase at anytime.  Please be sure to verify the price before you complete your purchase!!
Don't have a Kindle?  No worries… you can get Kindle apps to also read it on your PC or other devices!