I slept a little late today (I'm still coughing all night with this dang cold), then got up and started working on cake.  Again.  Yesterday was the baking day… today was all about filling, frosting, chilling and decorating.  Oh… and My friend Susan is here!!
I worked part of the morning, then my friend Susan arrived to help me for the weekend.  YAY!!  We visited a little and worked a little, then got in the Mustang (of course 🙂 ) and went to town for lunch.
As always, it didn't occur to me to take any pics (I'm SO bad about that).  I was just enjoying the company and the lunch!
We rode around a little, stopped by my brother's shop, ran in the dollar store and had lunch.  It was really fun and relaxing to just talk and spend time catching up.
Then we came home and got to work!  I think we worked about 7 hours (give or take – I really can't remember) and managed to completely finish one wedding cake and one groom's cake, and Susan got about 90% of the work done on the second wedding cake.
I could NOT have done this weekend without her help!!  Over and over again, I just kept thinking how grateful I was that she was able to come and be here.  My hands hurt so much these days and one of these cakes has so much piping!!  I can't wait for  you to see them all!!
No Spend Challenge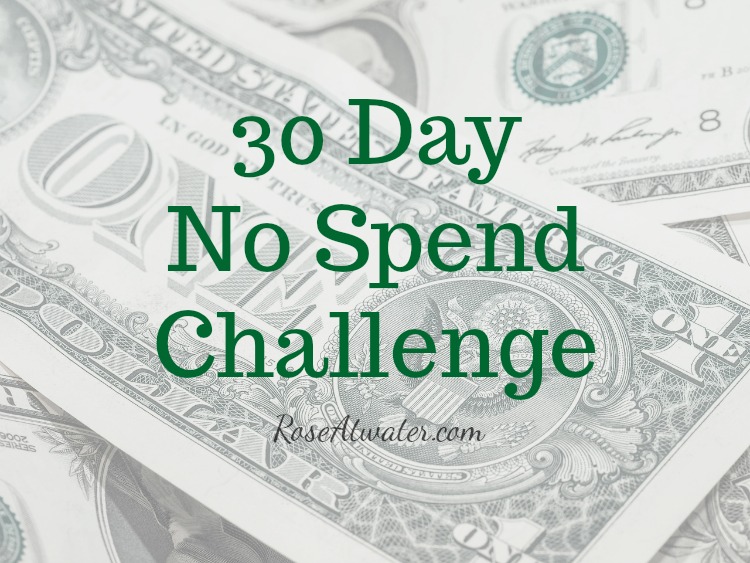 OH – today was day 6 (is that right?) of the No Spend Challenge and I bought 2 gallons of milk.  I'll find the receipt and add it to our spending tomorrow.
We needed a couple of things for auto maintenance from the store too, but that's not part of our grocery budget, so I'm not tracking that.
As I mentioned, Susan and I ate out for lunch.  We could've eaten at home, but then we couldn't have talked without interruption (my kids are really good at that), so having a peaceful lunch "out" was nice!
As for the other meals today… we ate canned cinnamon rolls for breakfast (I found them in the back of the frig when I cleaned it out last night to make room for cakes).  Richy and the kids had frozen pizza for lunch (from our freezer).
Then for supper we had Tacos!   Tacos were not on the meal plan this week, but they were so easy to throw together and didn't really disrupt the cake decorating we had going on.  I cooked the ground beef in the Instant Pot, then Richy mixed in the beans and seasoning.
Sarah made a quick homemade salsa that we love and Caleb chopped up some lettuce.  The meal was so easy-peasy but filling and delicious.  And… we used up more ground beef and beans from the freezer!!  WIN!
Alright, I'm going to try to sleep.