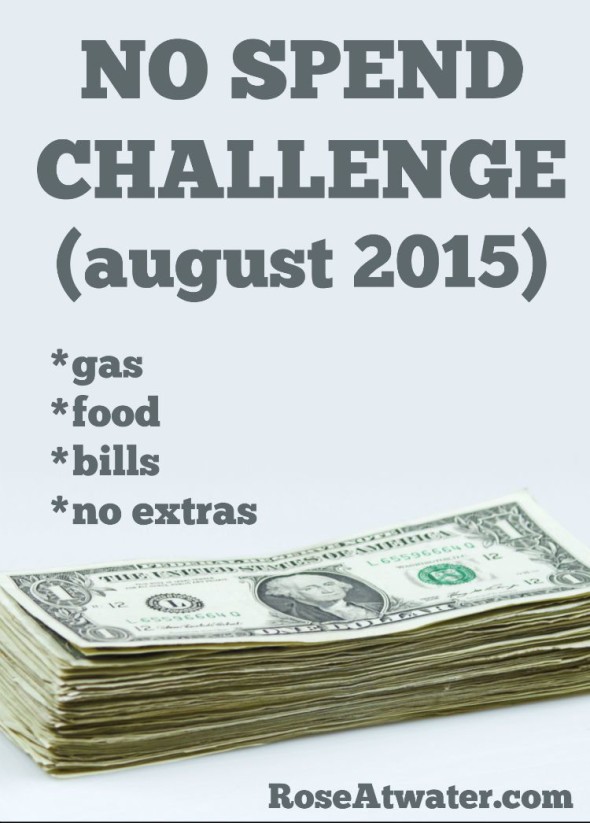 I worked the election today so I was at the voting precinct for um… almost 14 hours.  Then I went to the court house to hear the results as they come in.  Then I stopped at my Mama's to help her with her computer.  And then it was cruising on 11pm when I got home.  I am exhausted.  And I have to be up early tomorrow for dentist appointments.  Ugh.
SO, here's what was spent today…  2 gallons of milk (we sometimes go through 8-10 per week) plus something else.  I'm not sure what – my son shopped and I can't find the receipt.  I found the amount on online banking.  Then I filled up the truck while in town because it was BELOW empty.  I actually wasn't sure I was going to make to town… oy!
OOOOH…. a couple of weeks ago Richy had an opportunity to work some unexpected overtime.  We put the whole amount of overtime pay (minus tithes) straight into our house savings… Woot-woot!  Okay – so I rounded it off to $500 even but it was pretty close to that number!
Okay – now I'm for reals going to sleep.  For reals.  Yes, I said it 😉
Expenses:

Dollar General (groceries):             $13.48   (milk and ??)

Gas:                                                      $66.19 (fill up truck)

Extra/Unexpected Money Gained:

Richy Overtime Pay:                         $500 (straight to our house savings!!)

OVERALL TOTALS SO FAR (spent so far / budgeted for the month):

Groceries/Toiletries:                          $163.08 / $1200

Clothing/Home Products:                $55.70 / $240

Entertainment/Eating Out:             $10.00 / $300

Gas:                                                         $91.94 / $400  
Things we said NO to today….  um, nothing?!  I did no shopping except for the gas in the truck.  There was almost no cell service or internet at the election house so I was cut off from the world … haha!  
See ya next time!