Write 31 Days – Day 16.  On Sunday, we had another full day!  Church, then lunch (leftovers from the Taste of Italy meal), then lots of fellowship… we came home only for a few minutes before time to go back to evening church, but that's where we said goodbye to Ciro, Kathy and their kiddos and I recorded a short video for them for a project they were doing.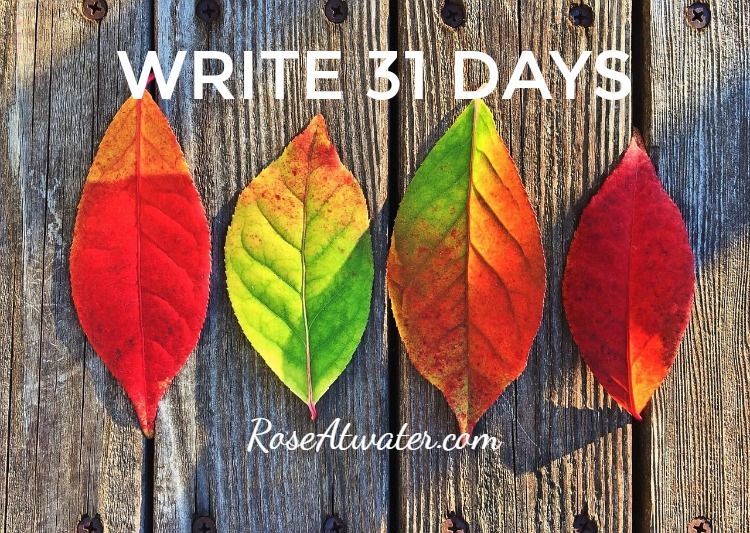 I didn't talk about it in yesterday's post, but here's a summary of what our Taste of Italy meal included last night and how it's different than you might imagine:
Salad.  In Italy, salad is only eaten with lemon, olive oil, and salt.  "Italian Salad Dressing" is not a real thing in Italy.  Nor do they add cheese or any other toppings.  They break up the lettuce in a bowl, pour on the olive oil, squeeze fresh lemon juice, then add salt.  Simple & wholesome.
Pasta with red sauce.  Kathy made the red sauce early in the day and let it simmer all day.  The only ingredients were a few chunks of really fatty beef ribs (with bones), olive oil, sliced onions and tomato puree.  And salt… at the end. She sauteed the onions in the oil until they were clear, then browned the meat in the same pan, then poured in the tomatoes and let it cook and simmer all day.  She added salt and some water as needed, but it's so simple and so, so delicious.  There was no oregano, no garlic, and for the most part, no meat.
Homemade Italian Bread.  This was work… but not by me 😉  Ciro kneaded each loaf for a solid 15 minutes and it was not easy dough to knead.  It was much heavier than I've ever seen when making bread.  Then they let it rise, then rolled it into loaves and baked it.
Sauteed Eggplant.  Again… olive oil, garlic, diced tomatoes and diced fresh eggplant.  She sauteed the garlic for a few minutes, then added the tomatoes and eggplant and let it cook for more than an hour.  Yum!
For dessert… Tiramisu and Croissants with Nutella.
Okay – here are some pictures from Sunday…
Ciro preaching: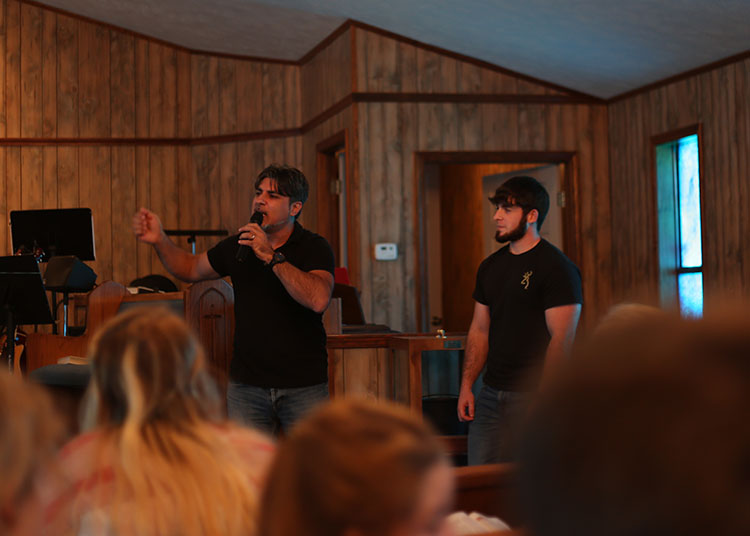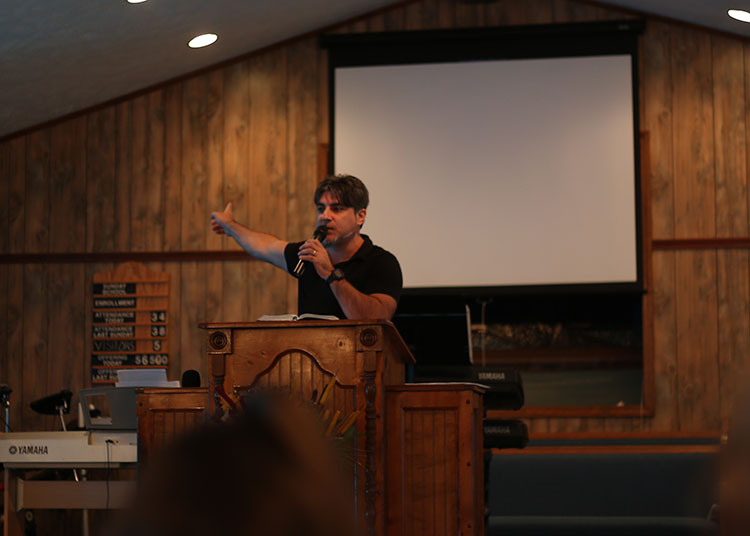 Fellowship after church: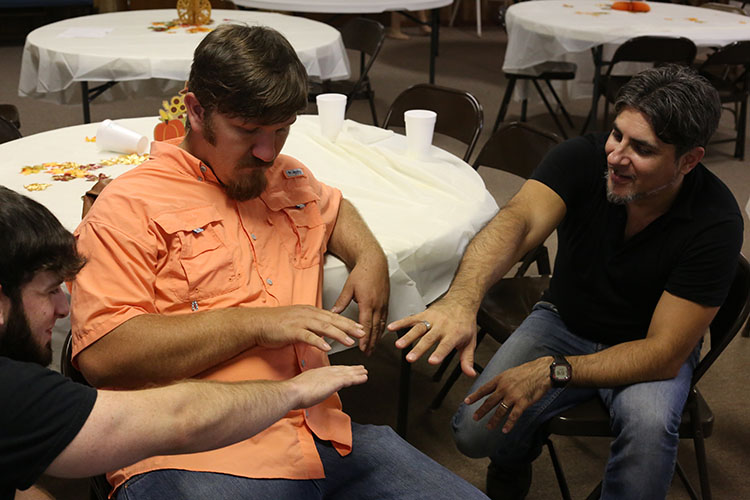 I'm not sure what the men were doing here.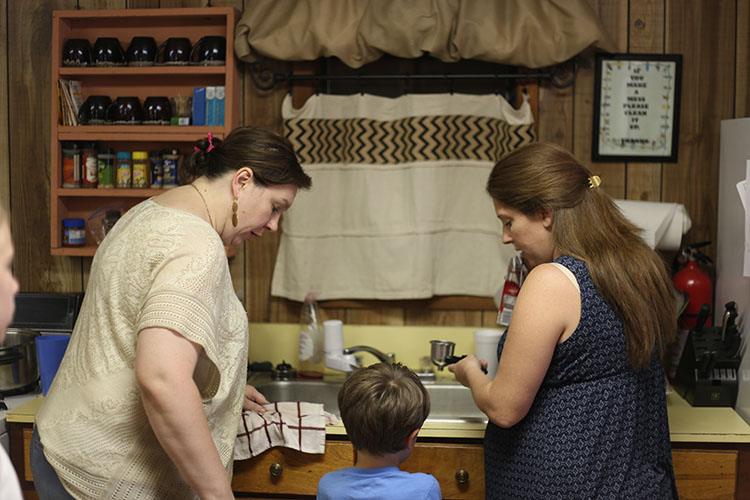 Kathy & I talking to Asher 🙂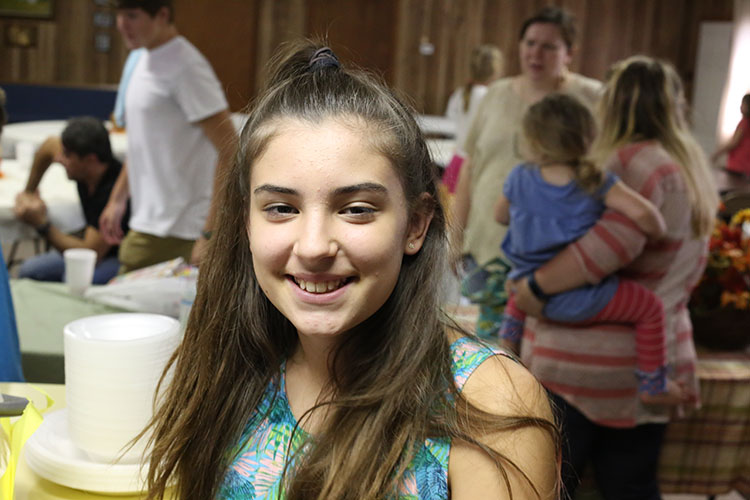 Isabella – Kathy's older daughter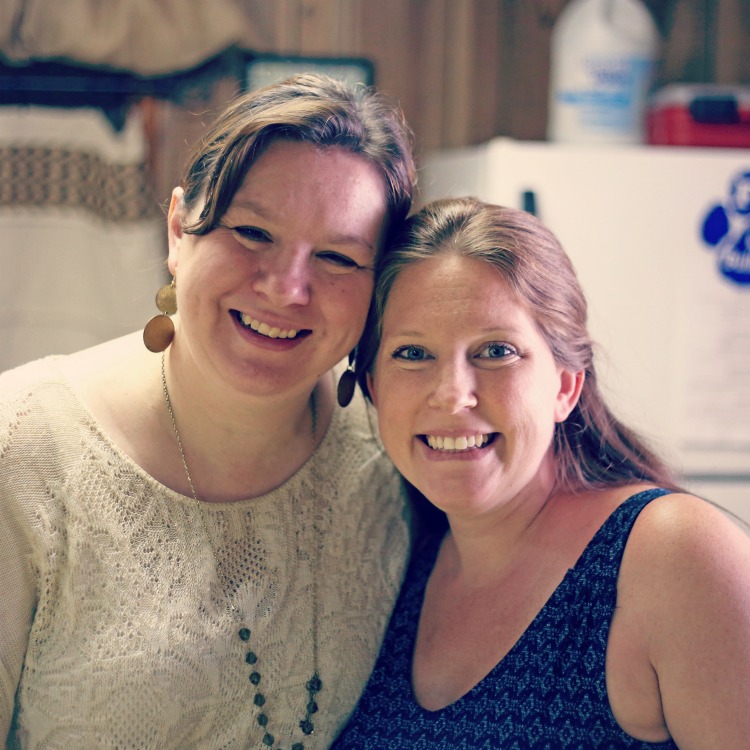 Me & Kathy (love!!!)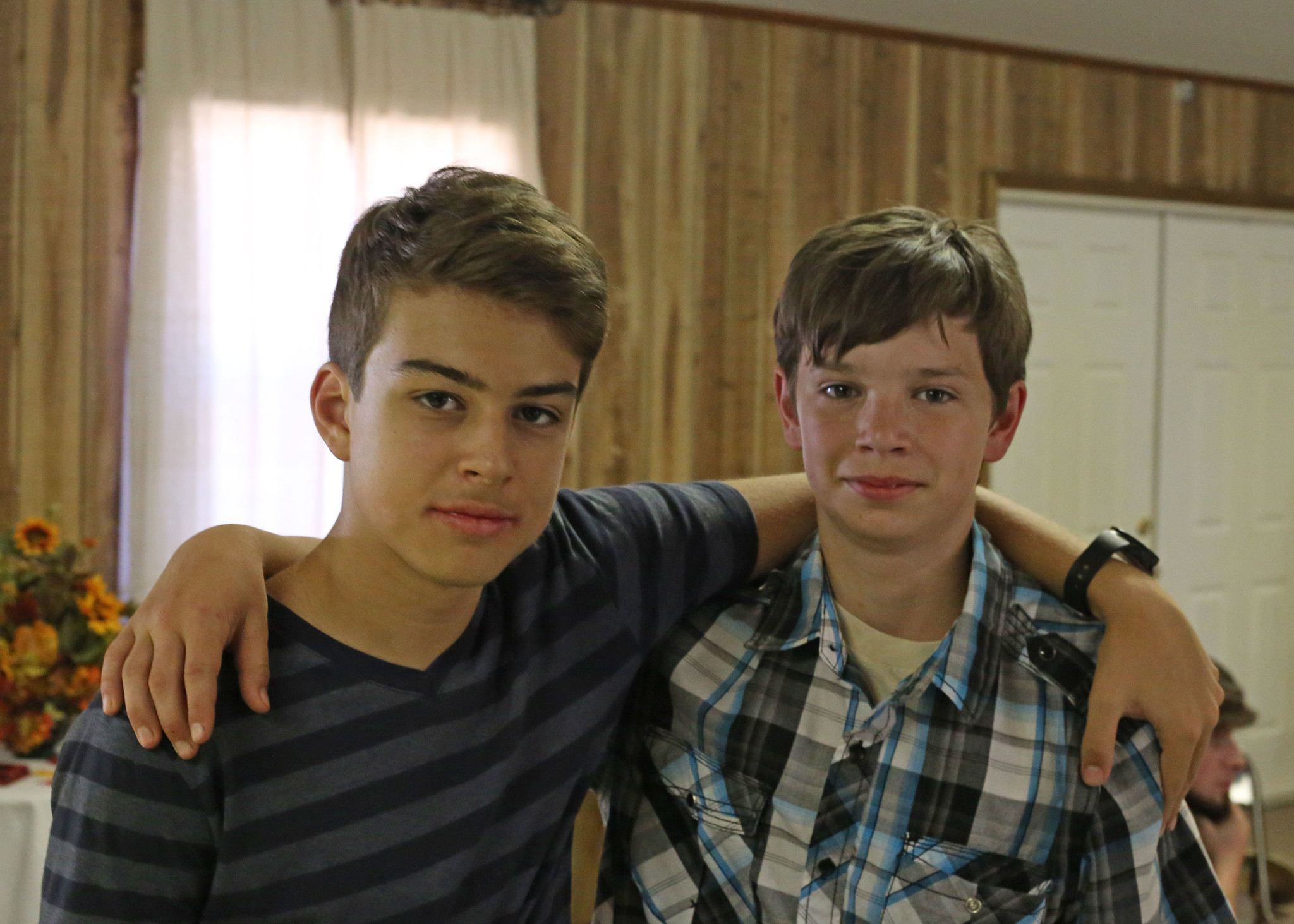 Samuel & Caleb (her son and one of mine)
Miriam… her youngest daughter (for now).  Kathy is 8 months pregnant 😀
And that's it!!