So… its' the Write 31 Days Challenge – Day 22.  I just finished up writing about the wedding cake I delivered today over at Rose Bakes and I'm sitting here wondering what else I can tell you about my day.  I pretty much shared it all there.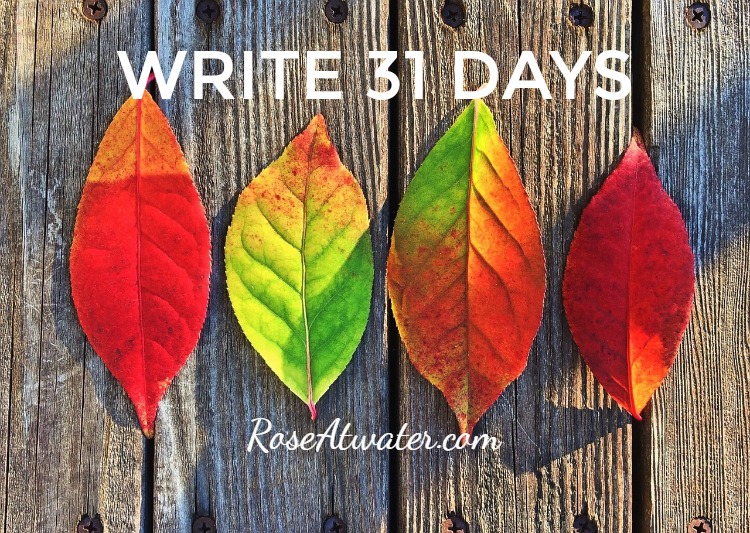 Maybe since I shared twice yesterday (my update and the dress sale), that can count?  🙂    No, that feels like cheating.
How about I tell you why next week is going to be the death of me?   That sounds like fun, huh?
I can't explain how it happened, but somehow I managed to let my orders and commitments next week spiral out of control.   I'm already having anxiety about it and it's not even here yet.
First up… I have to bake and decorate 150 Chess Piece Cookies for Wednesday.  And as if that's not enough chess… I'm doing another 150 cookies for Friday plus a Chess Board Cake.  But that's just the first of many, many cakes.
I also have a 1st Birthday Ruffles Cake with a Roses Smash Cake, a birthday cake for a Senator, a Hot Air Balloon 1st Birthday cake, A Farm Animals Cake with 50 Farm Animals Cupcakes and a "Bowl of Dog Food" Smash Cake.
That's the sum of all the cakes, cookies and cupcakes.  If you lost count, that's 300 cookies, 7 cakes and 50 cupcakes (with custom toppers).   But that's not all I have to do.
In addition to all of that, I've committed to running a booth with my brother on Friday and Saturday at our small town OctoberFest (where I signed up to sell candy & caramel apples + run our cotton candy machine) and our church is having their annual Harvest Festival on Saturday where I'm in charge of the cake walk (I likely will not be baking a cake for that).
Ya'll.  I must be out.of.my.mind.  Or at least I was when I took on all of this and quite likely I will be by the end of next week!
So, if you think of me next week, I'd greatly appreciate your prayers.  Prayers that honor God with my work, that I'll manage to get some rest, that my kids will get educated, that my hand won't hurt incessantly, that I'll be able to get it all done, and that I don't run out of Diet Dr. Pepper. 🙂
Oh and if my Write 31 Days posts stop showing up – you'll know why 😉
Until tomorrow.