I almost let today slip by without posting.  But here I am… just before midnight, getting it done!  Write 31 Days – Day 5.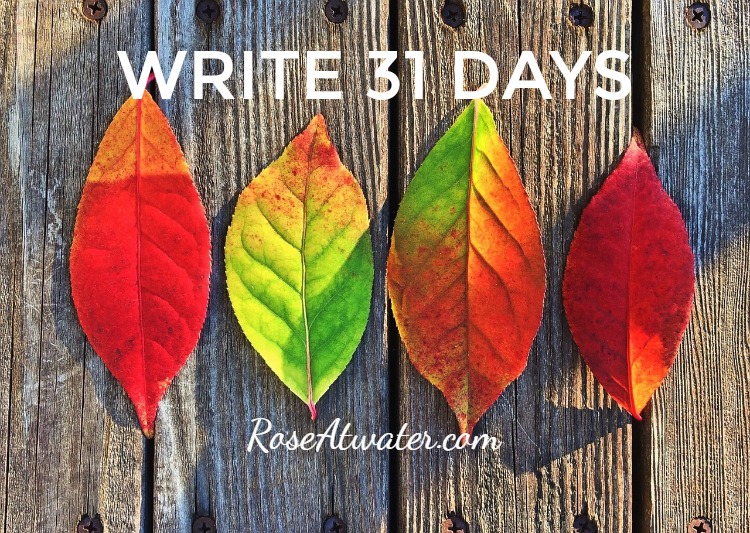 My husband called from work this morning to see how my day was going and I didn't know what to say.  It was one of those days where I had to choose between doing what I needed to do and doing the other things I needed to do.
It's so hard sometimes being a homeschool, work-at-home, housekeeping Mommy… and that's only scratching the surface of my list of jobs.
You see, our bedroom was out of control.  Laundry piled up everywhere.  I couldn't find the surface of my dresser or the bottom of my closet. It was a nightmare.
But also… I needed to homeschool the kids (as I do most every day).  They can do a lot on their own, but they like for me to read to them and participate and I miss out when I don't.  They also tend to get distracted easily and not finish everything if I don't stay on top of them.
The sad thing was – I knew my bedroom was gonna be an all-day job.  So I had to choose… clean bedroom or hands-on with my kids?  Today I chose the bedroom.
And when I make my way to bed tonight – I'll be glad that I'm not tripping over shoes and that I can actually find the Bible on my night stand.
As for the kids… they tell me they finished everything?  I'll only know for sure when I check the lesson plans and follow-up on them tomorrow.
What else did we do today?   Late this afternoon, the kids had their tumbling/cross-fit class at Cheer Up.  They go once a week and absolutely love it!  Here are some pics from a couple of weeks ago: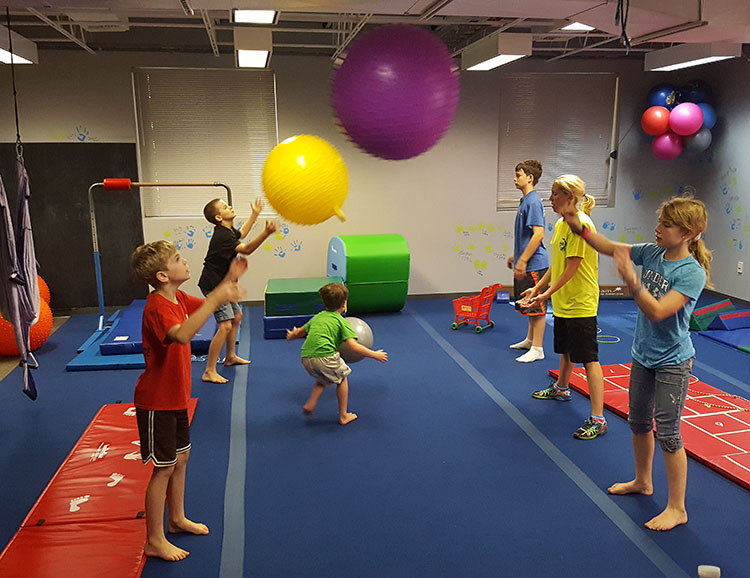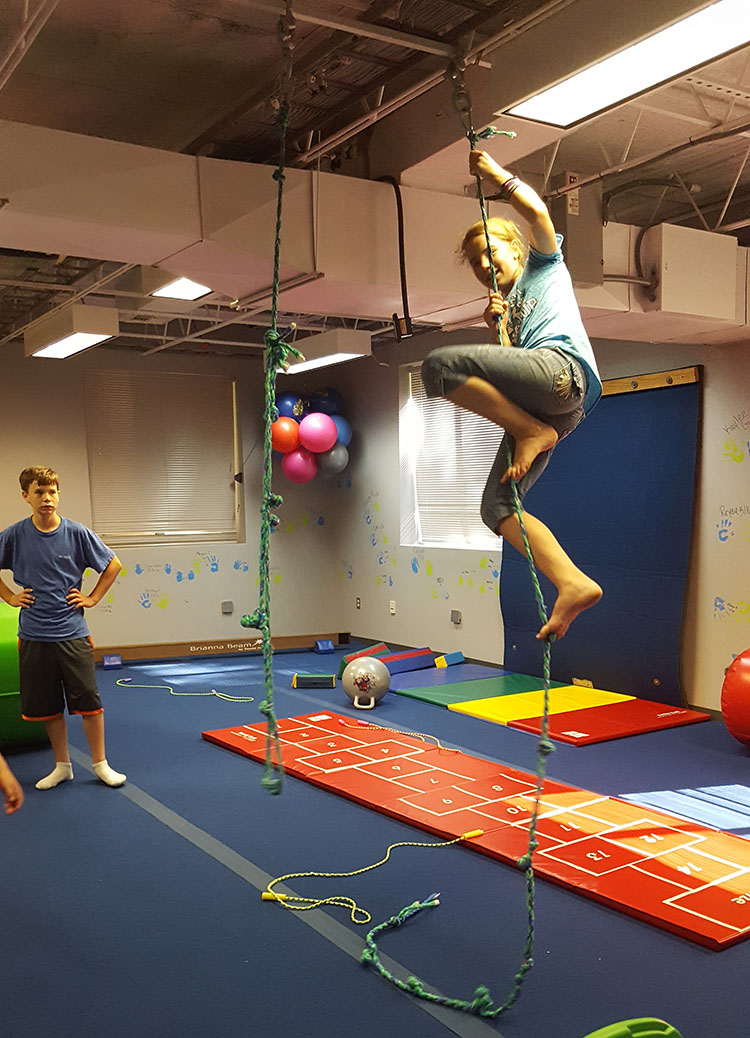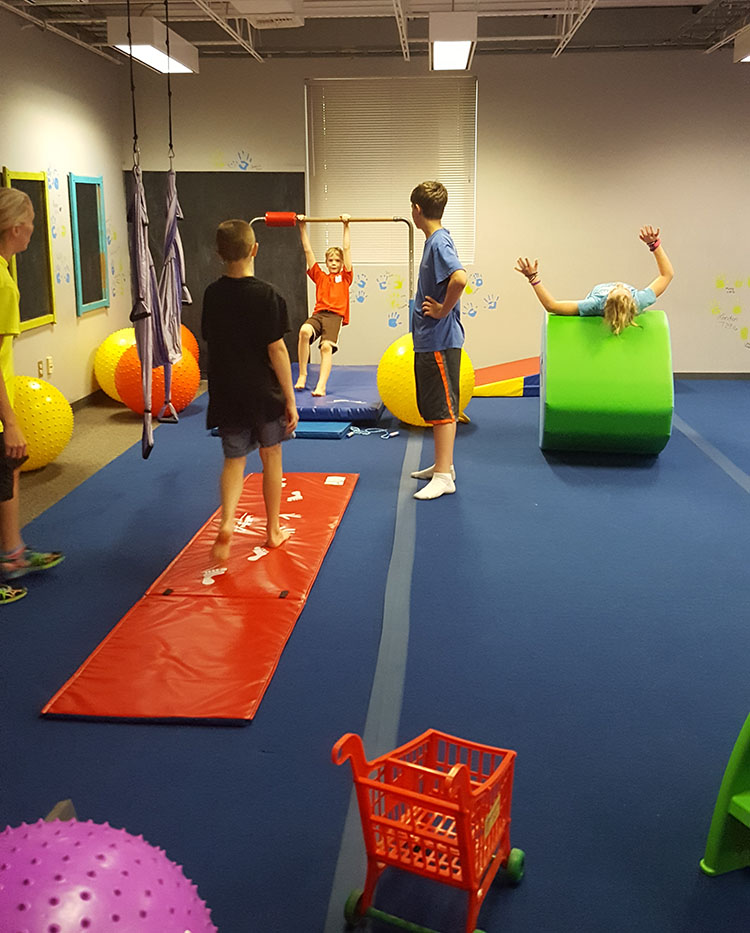 There are enough Atwater kids that they practically get a class all to themselves.  A couple of other boys have joined our class but in the beginning, it was just us 🙂
Today's class ran long, so we rushed home, the hubby and I did our kettelbell workout, then we were off to church.  We got home late so it was a pancakes & bacon kind of night for supper (I had homemade batter already made up in the freezer so it was easy to pull together).
Until tomorrow…