Top 15 Pumpkin Patches of Mississippi (and surrounding areas)
Top 15 Pumpkin Patches of Mississippi (and surrounding areas)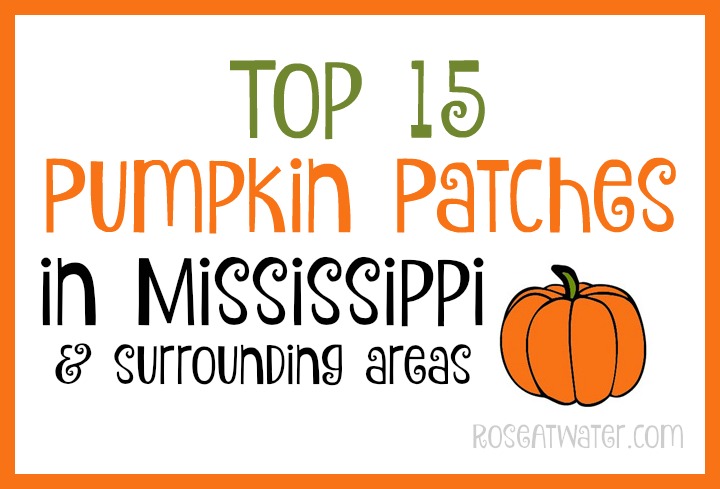 Last year my family, along with my best friend Kathy and her family (that's all of our kiddos below!) went to visit a fantastic pumpkin patch and corn maze down in Louisiana.   The kids all enjoyed it so very much and have been asking if we could go again this year!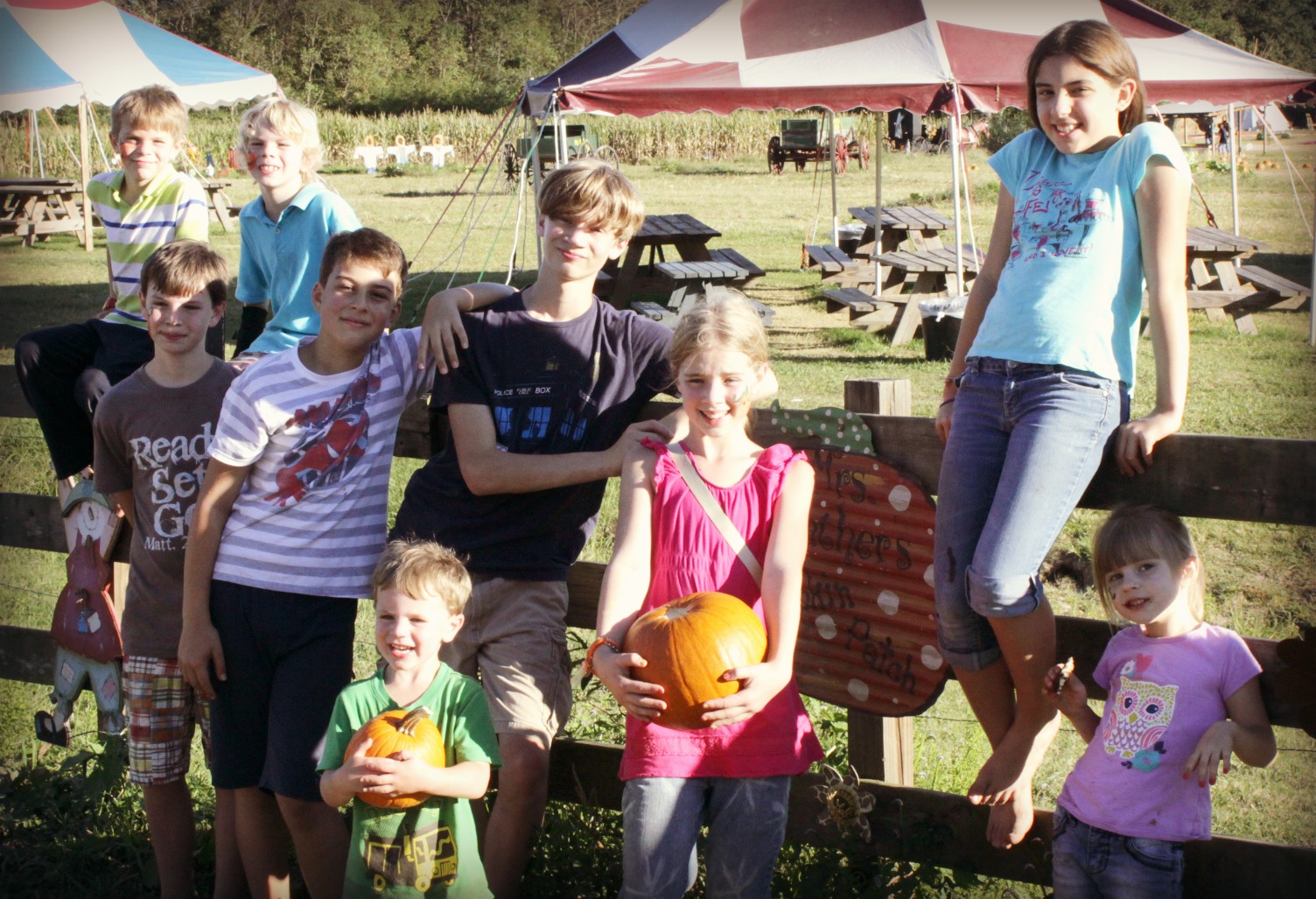 I thought it might be fun to explore a new / different pumpkin patch this year (maybe a little closer to home?) so I set out to make a list of some great pumpkin patches in Mississippi and surrounding areas!
First up, ironically, I'll mention the one we visited last year – which was not in Mississippi – but rather Hammond, Louisiana.  If you live in southern MS like I do – this Mrs. Heather's Pumpkin Patch is still close enough to visit and well worth the trip!
Of course this list is not comprehensive – it's just some I've heard of from friends and family, so if you know of others – please please leave me the name and/or link in the comments and I'll add it to my list!
Please share this list with family and friends and remember… if you want me to add something to the list, leave me a comment!